TRANSFORMATIONAL SERVICES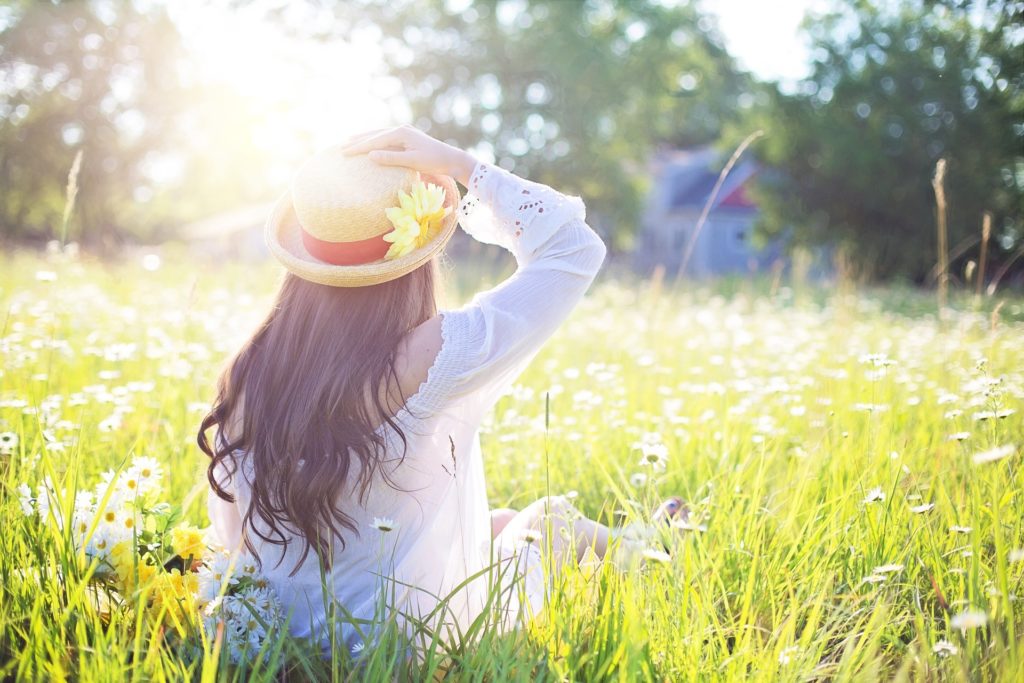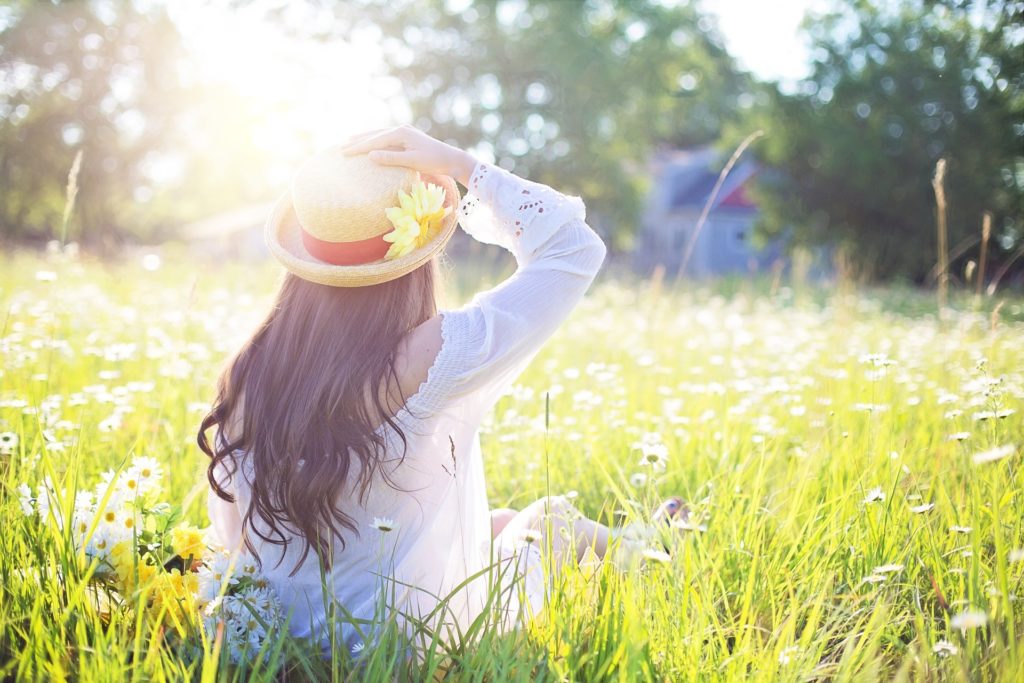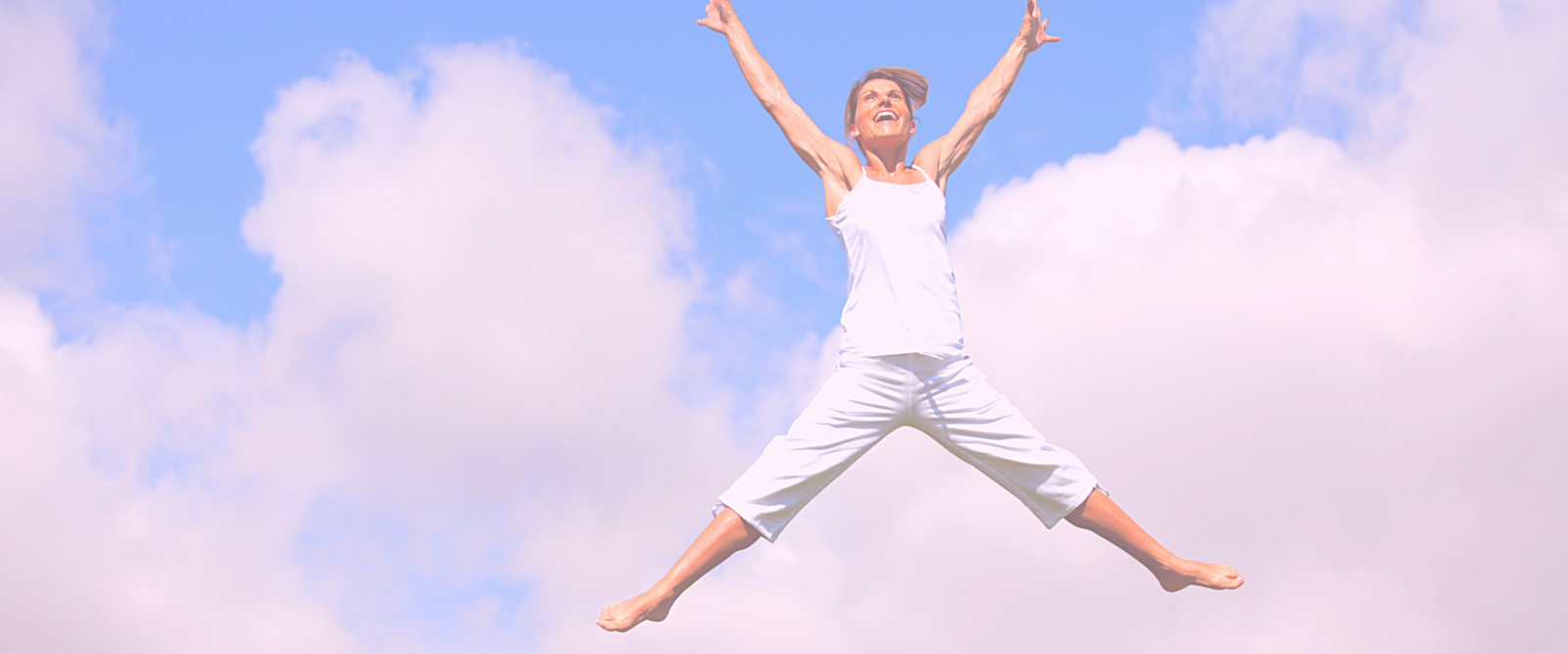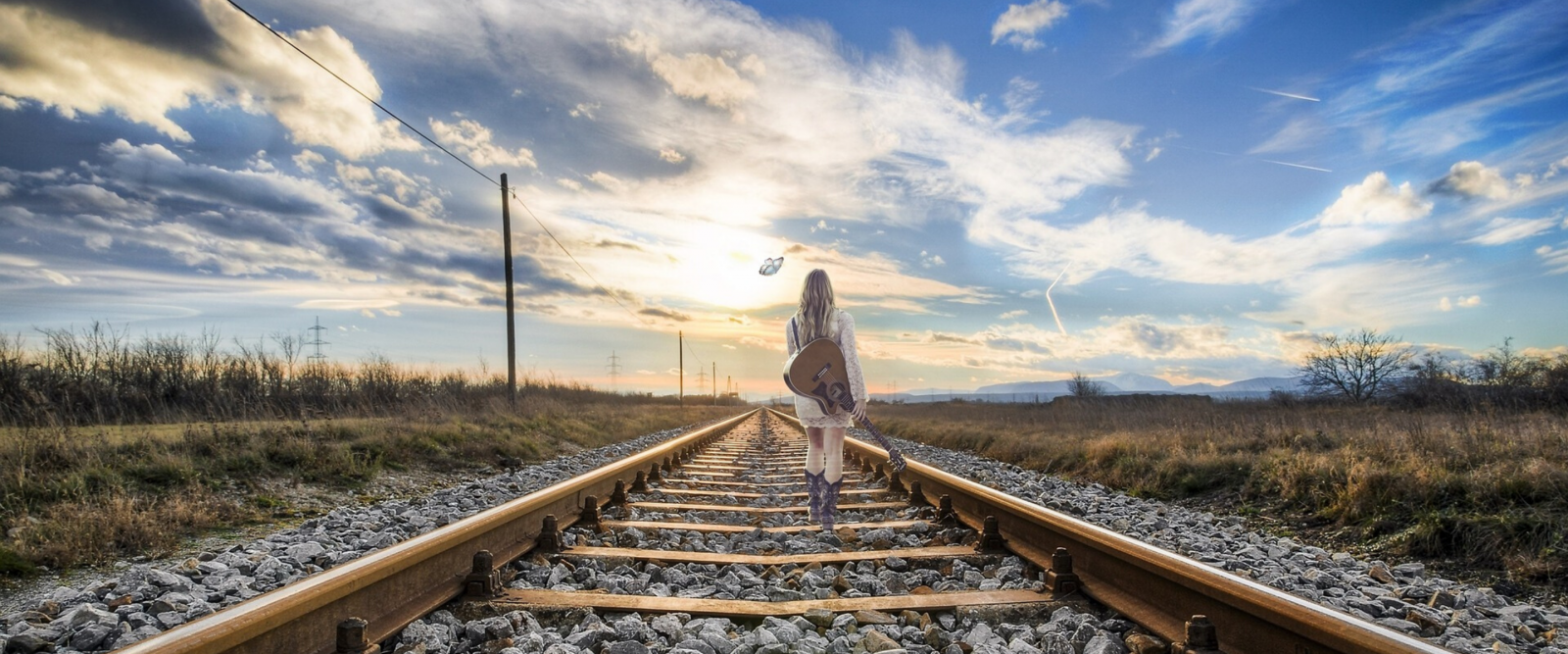 Are you 'full on, flat out in the fast lane' and feeling frazzled?
The key to living a balanced and fulfilling life of happiness, harmony and great health, really IS possible for everyone!
MetaWellBeing specialises in 'overwhelm and burnout' issues, which are common in today's fast-paced and demanding world of digital instant information.
How Can We Help You?
We help all sorts of women just like you, to reflect, reorganise and regain their confidence, self-esteem and zest for life.  With us, they explore and develop ways to better support themselves in their various roles of motherhood, career woman, care-giver etc.  We provide a range of transformational services that are specially designed to establish great healthy habits to stay motivated and on-track with work, family and health.
Meta-Well-Being is an holistic approach, using a range of practical and easy to use techniques, cultivating and nurturing a balanced healthy lifestyle.  
Using 'root-cause analysis' to quickly identify what's underneath and triggering a health issue - to know 'why' something is happening, has a powerful and positive effect - then something strategic can be done to initiate change.  

Everyone has a unique situation and this is taken into account by personalising and tailoring every individual's specific requirements.  This is what makes every occasion at a MetaWellBeing session such a memorable experience.  

So, are you ready to jump on board and get started (fast track yourself) with a Gorgeous Retreat Getaway; whether it's an hour, a day or a week, the choice is yours...
Holistic Therapies
Bliss Time: Enjoy a soothing and restorative treatment
Retreats
121 specialist retreats tailored for your dream getaway
Strategic Coaching
Specialist Coaching and Mentoring; for great health and wellbeing
What's On Offer!
Reiki (Courses Available)
Lifestyle Medicine Health Coaching
Emotional Freedom Technique
Crystal Healing
Indian Head Massage
Champissage
Hopi Ear Candles
Reflexology
Acupressure
Chrysalis Effect
Wellbeing Coaching
META-Health
Lifestyle Prescriptions
Nutritional Advice
Flower Remedies
DISC
Meditation
Mindfulness Cognitive Behavioural Therapy
Oracle Cards
Energy Therapies