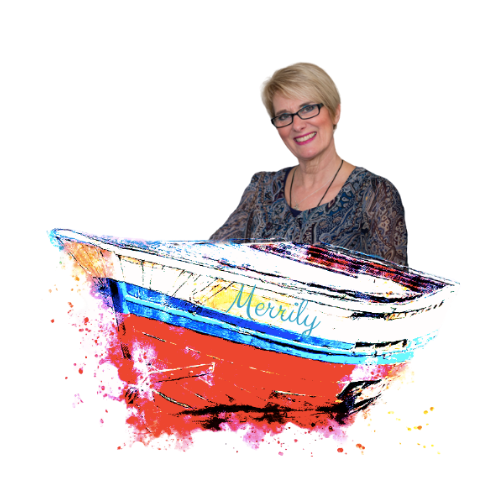 Are you struggling with anxiety and feeling overwhelmed at the moment?
Find out how Lifestyle Prescriptions can quickly help you to feel more calm and able to deal with life's little and large challenges.  
Meet Susan Gardner: The Life Surgeon
Meta-Well-Being is based in the Midlands, UK and led by its Founder, Susan Gardner, International Coach, Speaker, Women's Health and Wellbeing Specialist.
Also known as 'The Life Surgeon', Susan is passionate about helping people to explore their body's innate wisdom, to identify root causes of health challenges and to support the natural healing processes with a personalised lifestyle prescription.
Are you 'full on, flat out in the fast lane' and feeling a little frazzled?
The good news is that the key to living a balanced and fulfilling life of happiness, harmony and great health, is possible for everyone!
Susan specialises in 'overwhelm and burnout' issues, which are common in today's fast-paced and demanding world of digital instant information.
Learn how to positively change habits of a lifetime for greater health, harmony and happiness; Living in the WoW!
Pause | Breathe | Smile is highlighted throughout the Meta-Well-Being journey, as an essential, yet simple mindfulness practice done regularly and consistently to cultivate good habits around self-care activities.
In a nutshell, Meta-Well-Being is a holistic approach to living life with conscious attention to the 4 key pillars of health and wellness; Physical, Emotional, Mental and Spiritual.  
Find out more about Meta-Well-Being
Bliss Time
Take a well deserved break and enjoy a soothing and restorative treatment
Retreats
Gorgeous Getaways to relax, recharge and revitalise; enriching retreats
Strategic Coaching
Specialist Coaching and Mentoring; for great health and wellbeing
Click on the link below to read free articles from the Meta-Well-Being Blog and you can also sign up here to access other useful resources.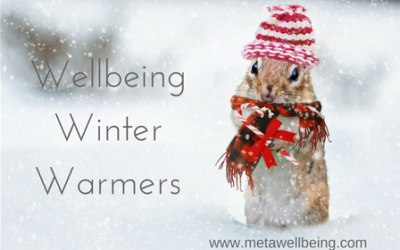 12 DAYS OF WINTER WELLBEING WARMERS On the first day of Christmas my true love gave to me… "A steaming hot mug of tea" On the second day of Christmas my true love gave to me… "2 litres of water and a steaming hot mug of tea" On the third day of...
read more