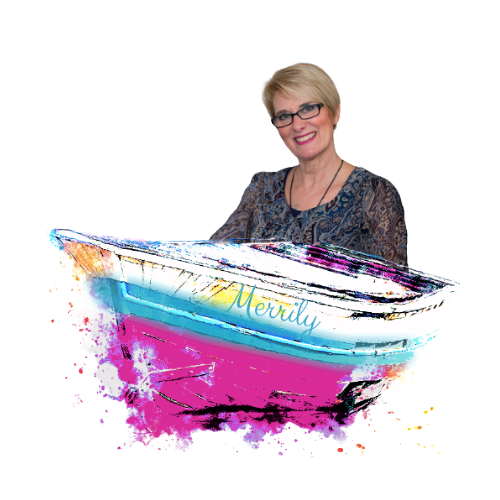 Are you struggling with stress, anxiety and feelings of overwhelm?
Understanding the 'root cause' of an issue, can quickly help you to feel more calm and in control with life's little and large challenges.  
Meet Susan Gardner: The Life Surgeon
Meta-Well-Being is based in the Midlands, UK and led by its Founder, Susan Gardner, International Coach, Speaker, Women's Health and Wellbeing Specialist. 
Learn how to positively change habits of a lifetime for greater health, harmony and happiness; Living in the WoW!
Pause | Breathe | Smile is highlighted throughout the Meta-Well-Being journey, as an essential, yet simple mindfulness practice done regularly and consistently to cultivate good habits around self-care activities.
In a nutshell, Meta-Well-Being is a holistic approach to living life with conscious attention to the 4 key pillars of health and wellness; Physical, Emotional, Mental and Spiritual.  
Find out more about Meta-Well-Being
A Personal Message from Susan…
"Know that YOU are AMAZING, EXTRAORDINARY and POWERFUL. Cultivate TRUST in your body's innate wisdom and nurture the natural healing processes with loving kindness towards your SELF." 
Health Centred Solutions for Life
Wellbeing Coaching
Trauma informed; transforming stress, fatigue and anxiety
Lifestyle Medicine
Root cause analysis; meta-health recovery specialist coaching
ThermoBuzzer Imaging
Digital thermography technology; non-invasive body scans