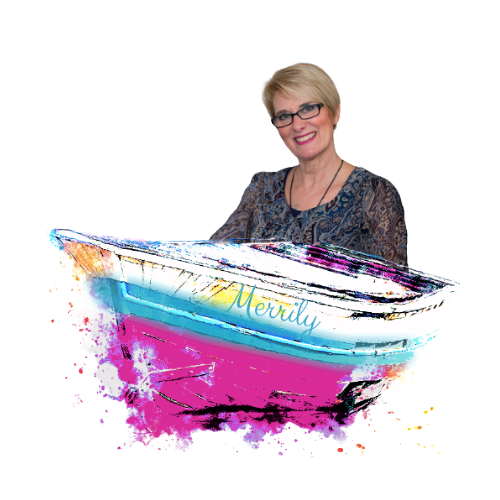 Do you struggle with stress, anxiety and feelings of overwhelm?
Find out how getting to the 'root cause' of an issue with a Lifestyle Prescription, can quickly help you to feel more calm and able to deal with life's little and large challenges.  
Meet Susan Gardner: The Life Surgeon
Meta-Well-Being is based in the Midlands, UK and led by its Founder, Susan Gardner, International Coach, Speaker, Women's Health and Wellbeing Specialist. 
Learn how to positively change habits of a lifetime for greater health, harmony and happiness; Living in the WoW!
Pause | Breathe | Smile is highlighted throughout the Meta-Well-Being journey, as an essential, yet simple mindfulness practice done regularly and consistently to cultivate good habits around self-care activities.
In a nutshell, Meta-Well-Being is a holistic approach to living life with conscious attention to the 4 key pillars of health and wellness; Physical, Emotional, Mental and Spiritual.  
Find out more about Meta-Well-Being
Bliss Time
Take a well deserved break and enjoy a soothing and restorative treatment
Retreats
Gorgeous Getaways to relax, recharge and revitalise; enriching retreats
Strategic Coaching
Specialist Coaching and Mentoring; for great health and wellbeing
Click on the link below to read free articles from the Meta-Well-Being Blog and you can also sign up here to access other useful resources.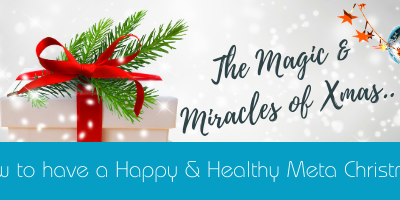 YaaaY it's party time!!! 🎊 🥳 🎉  I bet there was a time when your tummy did a flip of excitement at those words, how's it feeling nowadays? With the advent of Christmas and its accompanying festivities this year, I know...
read more