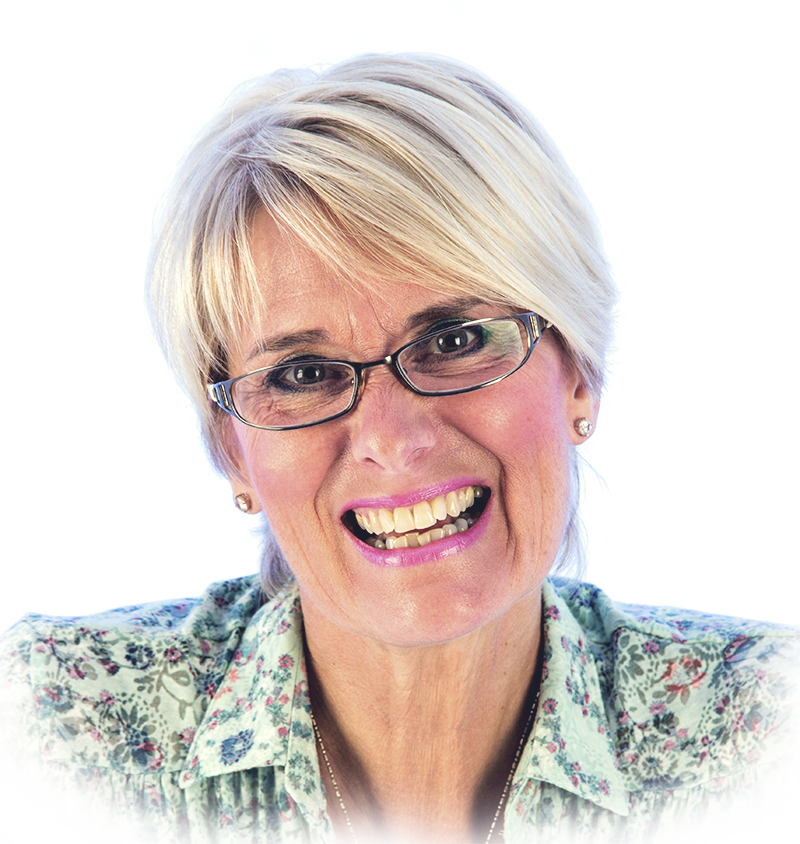 Bliss Time
Take a well deserved break and enjoy a soothing and restorative treatment
Retreats
Gorgeous Getaways to relax, recharge and revitalise; enriching retreats
Strategic Coaching
Specialist Coaching and Mentoring; for great health and wellbeing
WELCOME
Meta-Well-Being
Positively Changing Habits of a Lifetime for Greater Health, Harmony and Happiness
MetaWellBeing is based in the UK and led by its Founder, Susan Gardner, Women's Health and Wellbeing Specialist.
Susan is passionate about empowering you to embrace your body's innate wisdom and trust your natural healing processes.
Are you 'full on, flat out in the fast lane' and feeling a little frazzled?
In today's fast-paced and demanding world of digital instant information, it can easily lead to overwhelm and burnout.  The good news is that the key to living a fulfilling life of happiness, harmony and great health is in your hands.
To regularly 'Pause | Breathe | Smile' is essential for cultivating good habits around self-care activities.
Find out more about Meta-Well-Being
Meet the Founder: Susan Gardner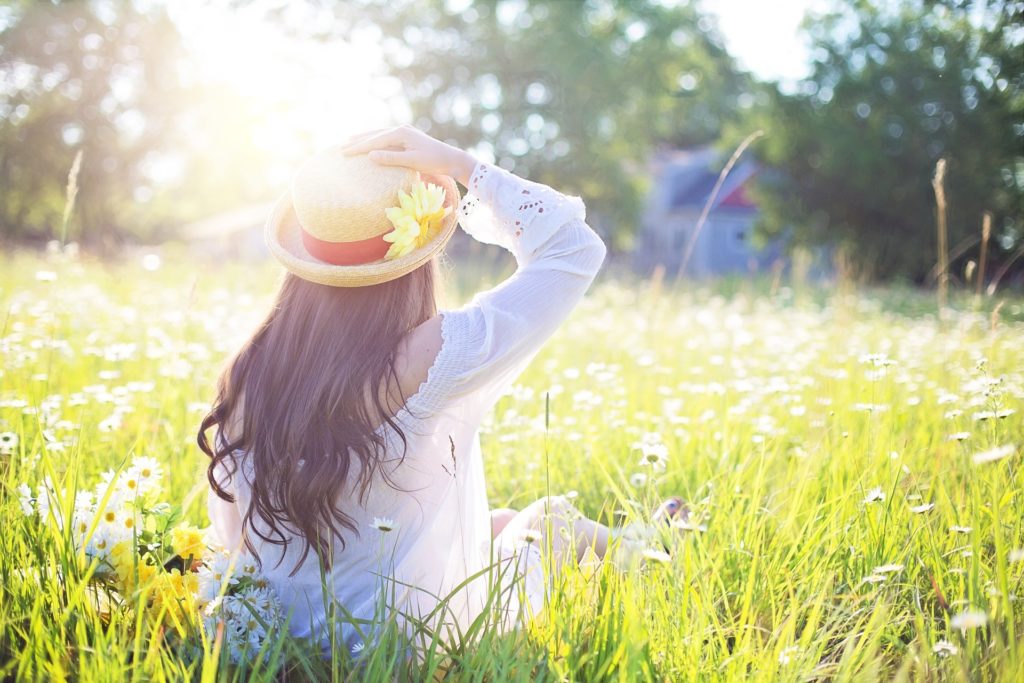 We help many women just like you, to reflect and reorganise, how they can better support themselves in their important roles of motherhood, career woman, care-giver through a range of transformational programmes and workshops which help you to stay

on-track

with work, family and health.
Meta-Well-Being is an holistic approach, using a range of practical and easy to use techniques cultivating and nurturing a balanced healthy lifestyle.
Personalising each experience and tailoring every individual's requirements is what makes this such a unique and memorable experience.  
So, are you ready to jump on board and fast track yourself with a Gorgeous Retreat Getaway; whether it's an hour, a day or a week, the choice is yours…
"WoW! What an amazing, life changing Bliss Experience"
Live, Love, Laugh xx Karen xx
What a boost to staff motivation levels! Everyone felt rejuvenated following a good selection of onsite services they were able to choose from. The attention to detail and the genuine care given to the staff members during consultations was nothing short on truly inspirational! I would highly recommend Wellbeing in the Workplace to any employer wishing to introduce new and innovative ways to reward their employees and to re-invigorate the workplace.
Steve
"Absolutely Beautiful – A lovely Retreat!"
Clare
You encouraged and supported me and shared your extensive experience in a way that helped me go through my training with ease. It was a really pleasurable, expanding and eye-opening experience.
You have made such a massive impact on me and my coaching, from which I'm sure my clients will benefit. I feel blessed to have had you as my mentor.
Kuljit
I found coaching helped me at a very emotional and stressful part of my life. It helped me identify what was causing my stress and positively and productively work things out. As a result my stress levels are now minimal and my relationships are positive and happy.
A Wragg
I found the coaching very holistic, it has helped me and changed the way I feel in my life. We worked on general health and energy levels which was a concern to me.
We tackled past issues which I feel had been bogging me down for more than 20 years. I am learning to forget the past and not to worry too much about the future but live in the moment.
Jenni
Read free articles from Meta-Well-Being below. You can also sign up here to access unique resources.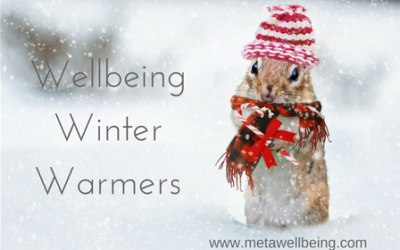 12 DAYS OF WINTER WELLBEING WARMERS On the first day of Christmas my true love gave to me… "A steaming hot mug of tea" On the second day of Christmas my true love gave to me… "2 litres of water and a steaming hot mug of tea" On the third day of...
read more