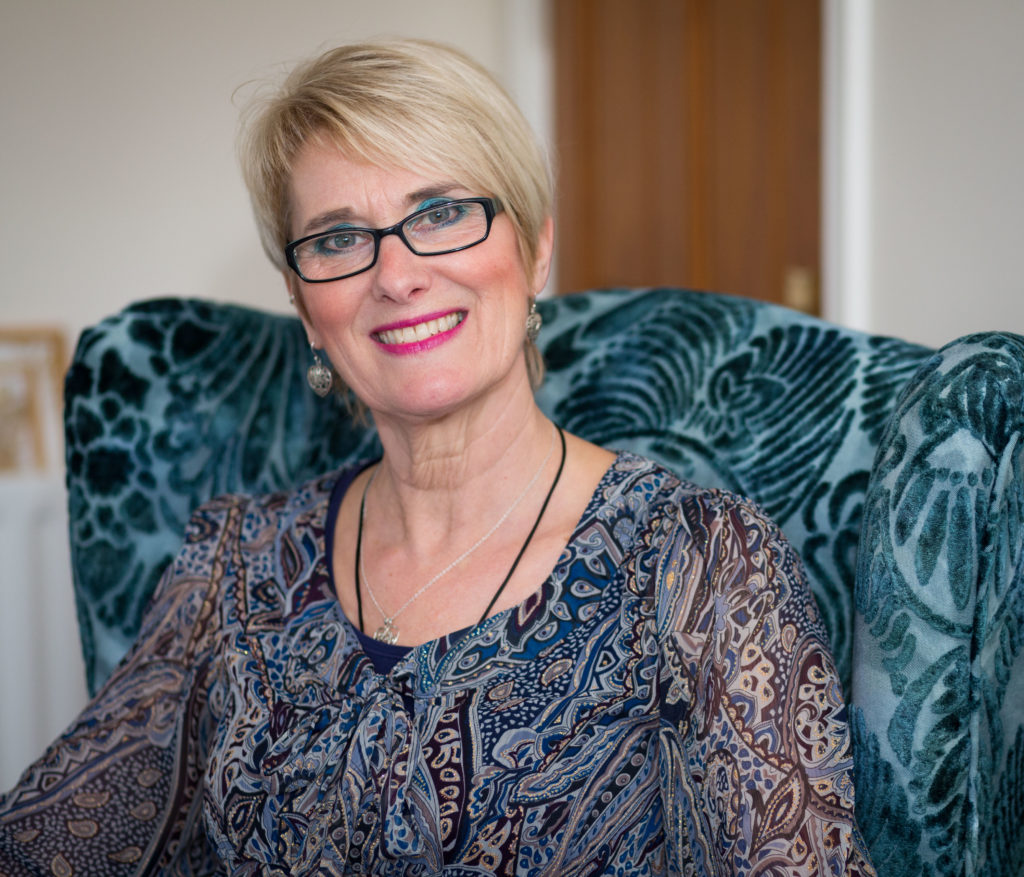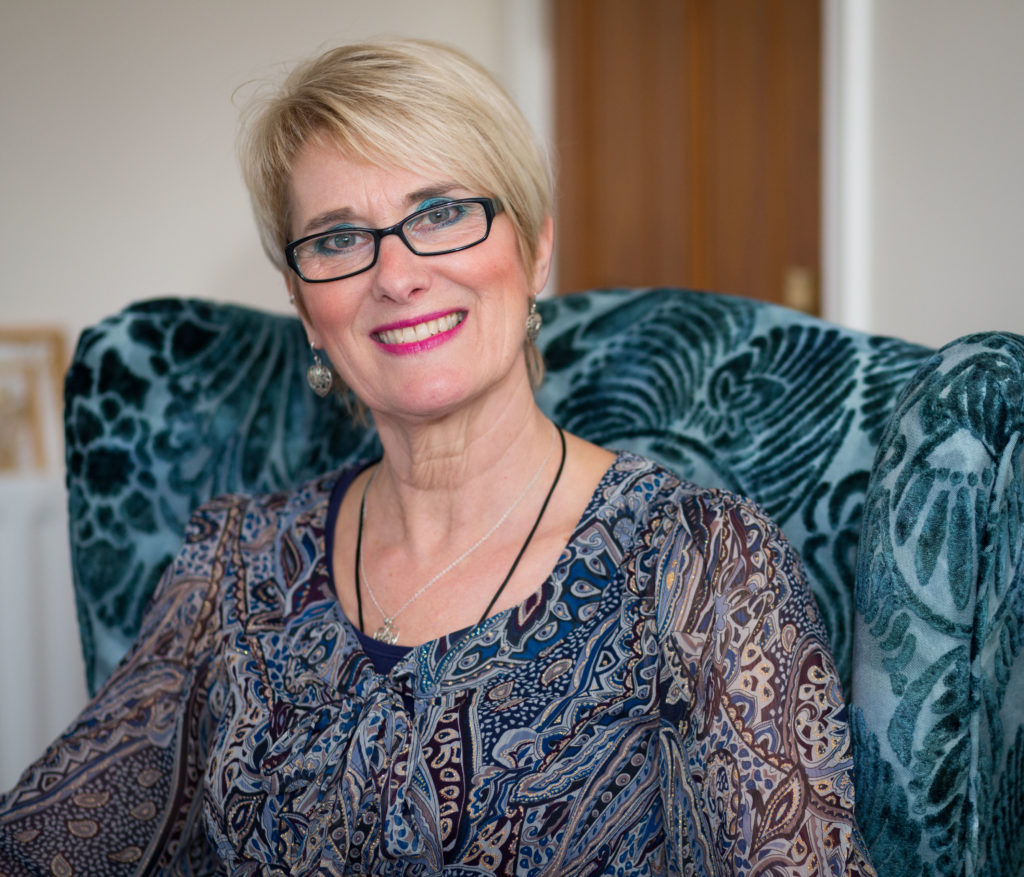 FREQUENTLY ASKED QUESTIONS
Coaching
Q. What's the difference between Coaching and counselling? 
Bliss Time
Q. What happens in a session? 
Retreats
Q. What's the difference between Coaching and counselling?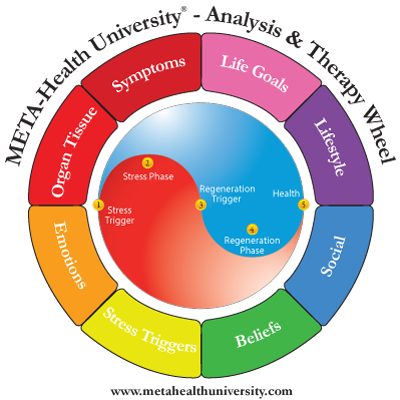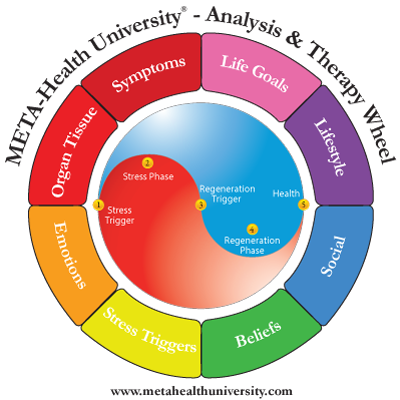 Bliss Time
Q. What happens in a session?
Q. Where are the retreats held?  
Barbados Retreats
Q. What's the climate like? 
Q. How long does it take to fly there from the UK?
Q. Which Italian airport is the closest to the retreat venue? 
Corporate Business
Q. Can coaching sessions be done in our workplace? 
"What a boost to staff motivation levels! Everyone felt rejuvenated following a good selection of onsite services they were able to choose from. The attention to detail and the genuine care given to the staff members during consultations was nothing short on truly inspirational! I would highly recommend Wellbeing in the Workplace to any employer wishing to introduce new and innovative ways to reward their employees and to re-invigorate the workplace."
Steve
"When I had my first coaching session with Susan in July 2016 my life was feeling out of control I was feeling anxious and panic seemed to grip my body once again.
After a couple of sessions I started to feel more comfortable with these feelings as she taught me to look at them as not feelings of blackness and despair but more that my body was just talking to me in a gentle way asking me to take care of myself."
Laura Jones
"You encouraged and supported me and shared your extensive experience in a way that helped me go through my training with ease. It was a really pleasurable, expanding and eye-opening experience.
You have made such a massive impact on me and my coaching, from which I'm sure my clients will benefit. I feel blessed to have had you as my mentor."
Kuljit
"Over four sessions Susan helped me define my goals and learn how to think positively using practical techniques that challenge the thought process. I was also made aware of the relationship between the body and mind. Highly recommended."
JV
"I found coaching helped me at a very emotional and stressful part of my life. It helped me identify what was causing my stress and positively and productively work things out. As a
result
my stress levels are now minimal and my relationships are positive and happy."
A Wragg
"I found the coaching very holistic, it has helped me and changed the way I feel in my life. We worked on general health and energy levels which
was
a concern to me.
We tackled past issues which I feel had been bogging me down for more than 20 years. I am learning to forget the past and not to worry too much about the future but live in the moment."
Jenni
"I found my experience of coaching to be very positive, helping me stay clear and focused
in
my
every day
life. Susan has shown me ways to tackle difficult situations, empowering me, so I don't let things become a problem causing me to have increased stress levels, which in turn was affecting my health and wellbeing."
Karen
"Working with Susan over the last few months
has
been challenging, emotional, but so worthwhile. I have learned such a lot about the mind/body connection. With Susan's expertise and gentle guidance and encouragement, I have learned to use that and EFT to understand and tackle underlying emotional issues and thought processes. I feel so much more balanced, and equipped with tools and knowledge to continue my journey and enjoy being who I am."
Barbara
"Wellbeing in the Workplace came and delivered an afternoon of various 'treatments' or 'treats' as the participants called them to the 3 based in central Birmingham offices and
myself
. They chose from a menu including head massage, reflexology, reiki, acupressure chair massage and all commented for days afterwards about their improved feelings of wellbeing. The service provided, admin booking etc
were
first class – wouldn't hesitate to recommend it to others."
J Rawlinson