Meta-Well-Being Coaching Testimonial Reviews
"Over four sessions Susan helped me define my goals and learn how to think positively using practical techniques that challenge the thought process. I was also made aware of the relationship between the body and mind. Highly recommended." – JV
"I found coaching helped me at a very emotional and stressful part of my life. It helped me identify what was causing my stress and positively and productively work things out. As a result my stress levels are now minimal and my relationships are positive and happy.

Thank you." – A Wragg
"I have felt tremendous benefit from Susan's Wellbeing sessions and I would definitely recommend them to anyone looking for help or direction in any area of their life. Susan's approach has been kind, caring, supportive and professional at all times. The coaching itself proved insightful and thought provoking. Susan's knowledge and wisdom combined well with a variety of techniques aiding this powerful self-analysis and realignment back to my natural state of wellness. I also valued the daily text contact to help to foster good habits, to aid the return of wellbeing and the session summary reports, which have been so useful to read and re-read to reiterate the points covered during each session.
A truly excellent course, delivered with belief and understanding, by a lovely person.
Sincere thanks…" – SV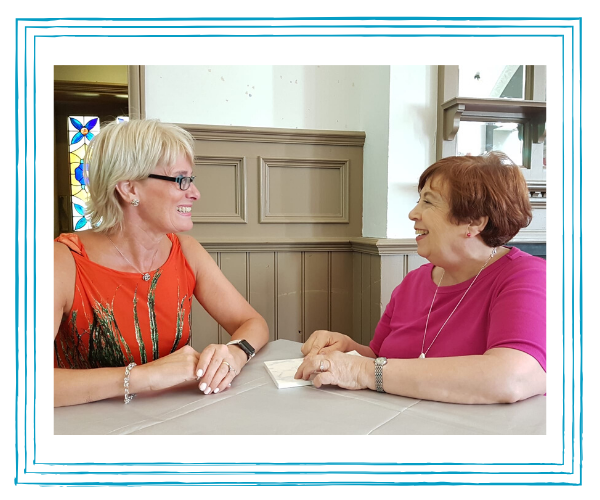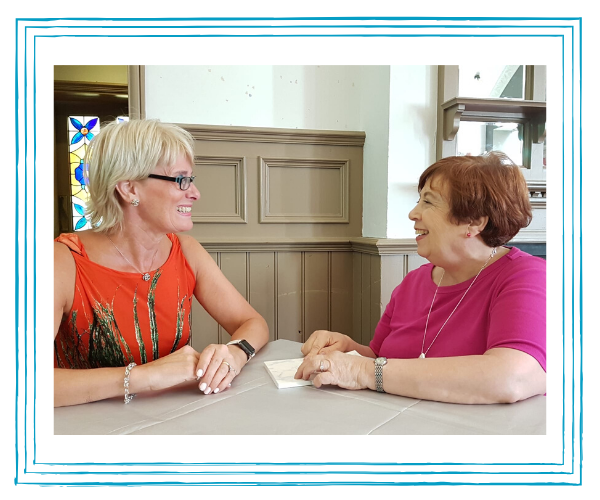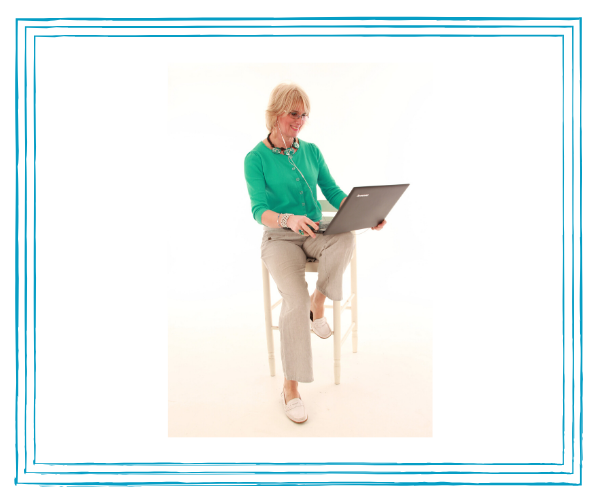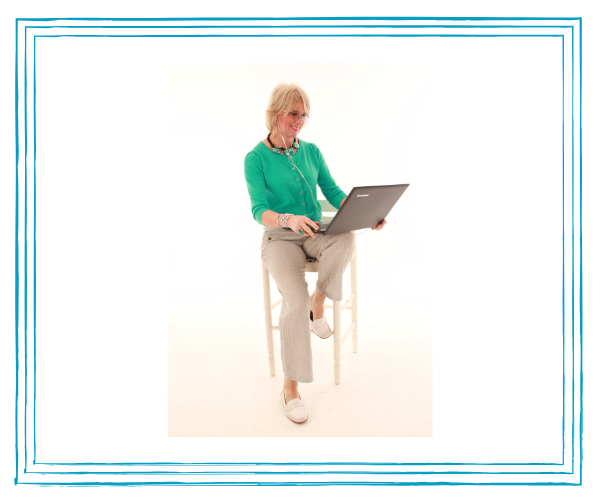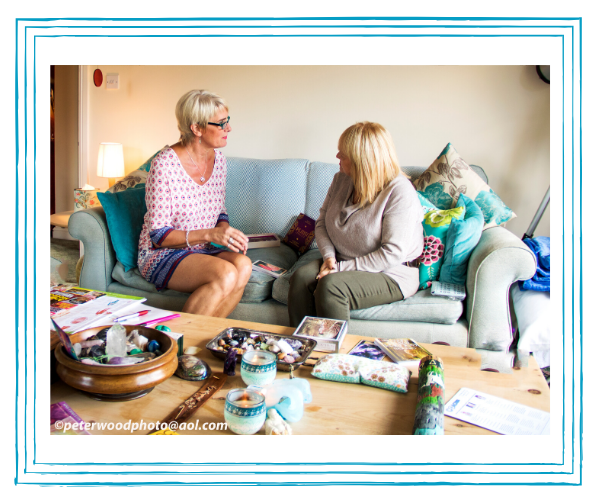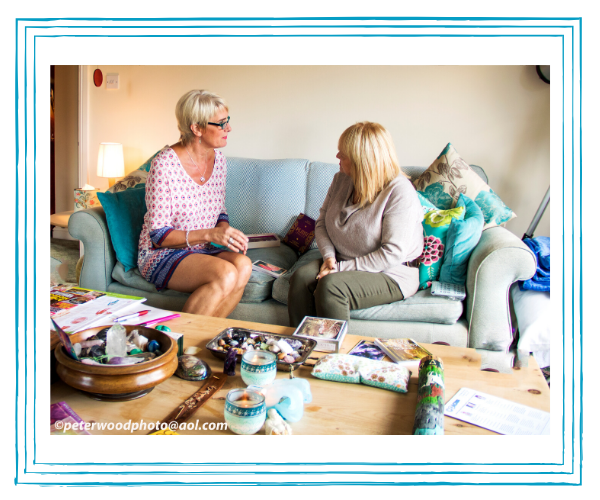 Meta-Well-Being Coaching Recommendations
"I recommend Sue as she is an excellent lifestyle coach and helped me tremendously!" – Sue Verity; Verity Art
"Susan helped me to see that my true desires in my professional life would sit well in a material way. Feeling rich to me does not mean money, however I know I had a wealth of expertise that I didn't feel I was being rewarded with.  That was when Susan showed me that it was only me stopping that.  We worked together to see what it would look like when I implemented my heart's desire and I can only thank Susan from the bottom of my heart for showing me it could be done and believing in me.  I am working harder than ever to reach my goals and feel amazing doing it.  If you have and emotional blockage holding you back from reaching your potential, book in with Susan" – Wendy Harris; Conversations Count
"Susan has been invaluable in my search to find the right landing spot during my career transition.  Susan draws on her experience gained across a number of disciplines to blend wellbeing and the corporate world beautifully. 
Susan has enabled me to look at my otwn thoughts in a way that adds meaningful direction – helping me to identify and recognise my values, life purpose and goals and, ultimately, to discover and realise new career possibilities whilst enhancing my personal fulfilment and work-life balance. 
Susan helped me to create a meaningful action plan and was with me every step of the way whilst I implemented it.  Since working with Susan, I am happier and more confident; I have incorporated my own company and I now run a successful consultancy and contracting business.  Susan is inspiring, engaging, passionate and results driven and I cannot thank her enough." – Rachel Berrisford; Procurement, Supply Chain, Lean Manufacturing, Operations Consultant and Contractor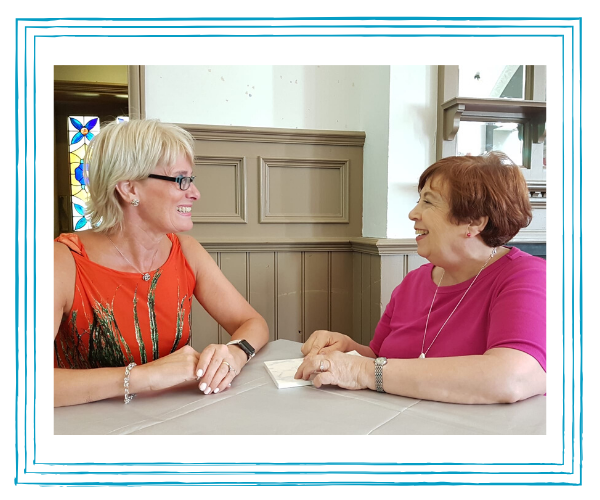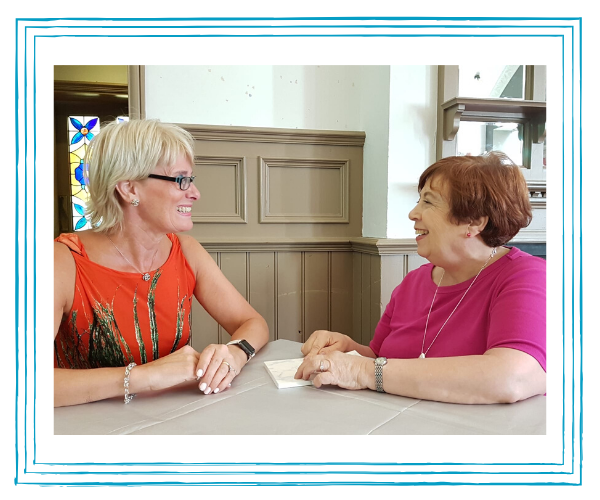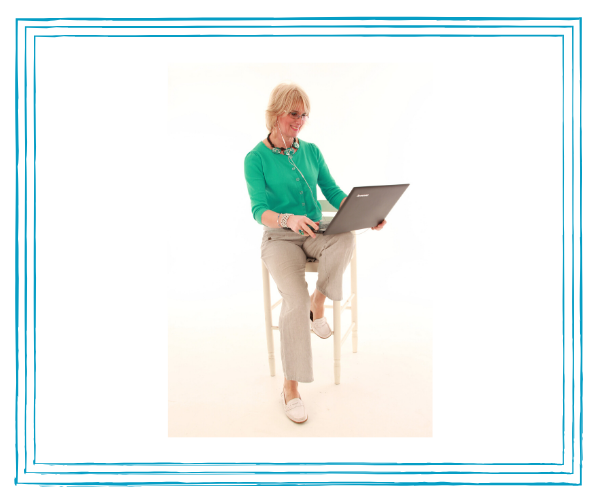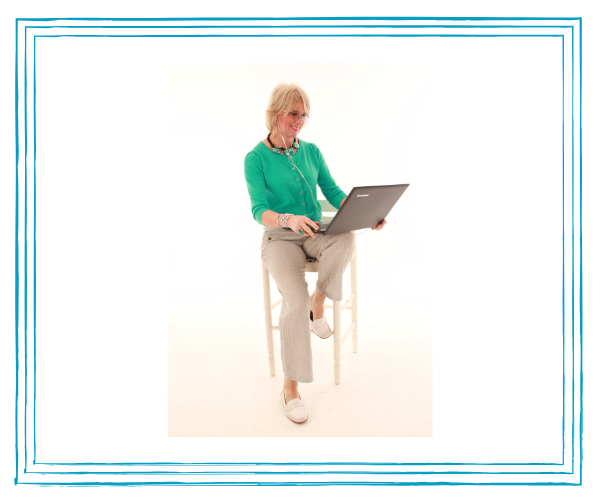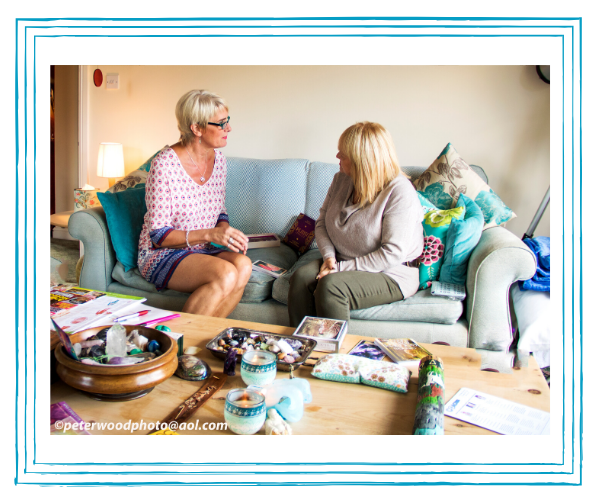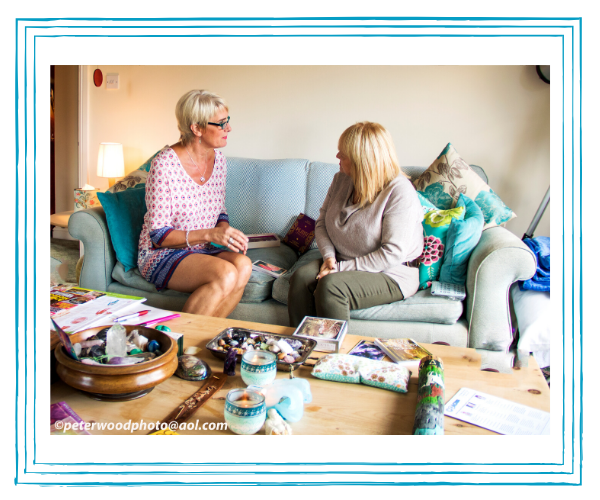 TCE Wellbeing Coaching Testimonial Reviews
"I found my experience of coaching to be very positive, helping me stay clear and focused in my every day life.  Susan has shown me ways to tackle difficult situations, empowering me, so I don't let things become a problem causing me to have increased stress levels, which in turn was affecting my health and wellbeing."   – Karen; Leicestershire
"Susan has been the most inspirational mentor to work with during the Chrysalis Effect coaching training.  She has guided me through the whole programme, encouraging me and gently challenging me all the way.
 She believed in myself before I even believed in myself.  This has lead me to set up an ME Recovery Group, write an Inspirational Quotes Booklet and to commence writing a book to inspire and give hope to people living with exhaustive conditions that recovery from ME is possible.  These are all skills I never knew I possessed or even thought I was capable of until I commenced working with Susan. 
 A very kind and inspirational lady whom I will always be grateful to have had the pleasure of working with."    – Lynne
"You encouraged and supported me and shared your extensive experience in a way that helped me go through my training with ease.

It was a really pleasurable, expanding and eye-opening experience which I am sure will help to elevate my coaching skills to an even higher level.

I cannot recommend you highly enough. You have made such a massive impact on me and my coaching, from which I'm sure my clients will benefit. I feel blessed to have had you as my mentor."   – Kuljit
"The experience at Saltbrook Meadow Farm was fabulous from start to finish. Susan is very caring, loving and very talented at holistic therapies."