Meta-Well-Being Health Coaching:
Root Cause Analysis with Lifestyle Prescriptions®
Women's Wellness Empowerment | Powerful Personalised Programme | 6x 9x 12x Session Packages
Wellbeing Coaching & The Chrysalis Effect: Transformational Tailored Recovery Programme
Specialising in Anxiety and Stress Related Conditions | Chronic Fatigue Syndrome, ME, and Fibromyalgia
"I was fraught and frazzled before I met Susan and now I feel fabulous! Everything has changed in my life with just a few small adjustments: especially my health and relationships – Fantastic"    
– Karen
Meta-Well-Being Health Coaching Online and Face to Face Consultations
META-Health Analysis helps to bring about an understanding into what could be the 'root cause' of a health issue

Lifestyle Holistic Consultation; getting to the heart of the matter for positive change with a practical plan of action

EFT – Therapeutic Tapping to balance the body and mind for complete stress relief and rejuvenation

Breathing Techniques to soothe the soul and achieve an enhanced state of relaxation and peace

Mindfulness Practice for deeper connection of being 'present' providing greater awareness of ongoing self-care

Visualisation for developing creativity and renewed vision; improving moods and enjoying more energy

Mentoring; Ongoing support and in-between sessions with extra attention to Lifestyle and Self-Mastery practices for successful commitment to staying on track. 
Wellbeing Coaching and The Chrysalis Effect Online Recovery Programme 
Susan is a Chrysalis Effect Specialist Practitioner and Wellbeing Coach Mentor with extensive training in Family Dynamics, Advanced Trauma, Adverse Childhood Experiences (ACE) and Dysregulation in Chronic Illness.
Her role is to guide and support people through a proven programme to help understand the 'what, why, where, when and how' through a combination of coaching and application of all the practical modules provided in the Chrysalis Effect Award winning online programme.  
With an aim to put an end to unnecessary suffering for many people with chronic fatigue and pain related issues, through learning about the latest and most up-to-date scientific research and empirical case study data available. This is 'leading edge' information which is radically changing many lives.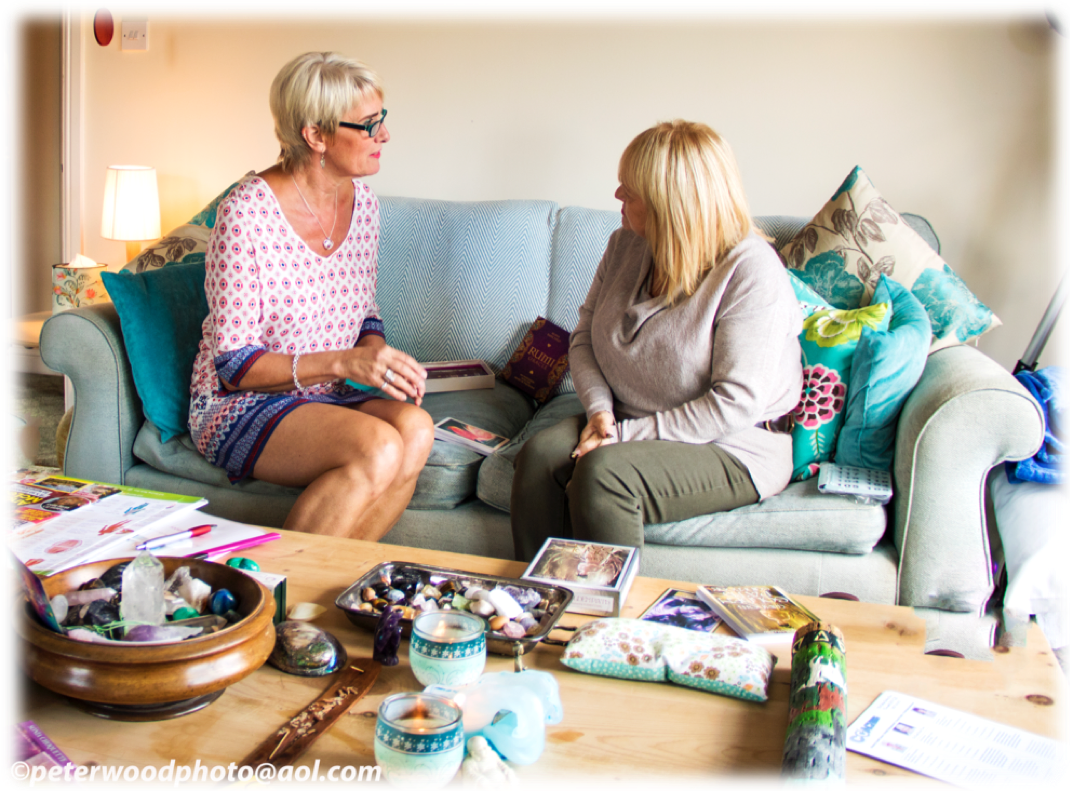 EXECUTIVE BUSINESS COACHING SOLUTIONS
Coaching is non-directive, non-judgemental, goal focused, action based, confidential, collaborative, supportive and positive yet also gently challenging!  It is based on the premise that you already have the resources within you to access inner wisdom; to identify what is required to make changes in order to achieve your desired outcomes.
Intervention Impact Coaching is the highly successful Corporate solution to dealing with employees who have reached a crossroads and become 'stuck' leading to a range of difficulties for management to deal with; which could be related to mental health issues, as well as physical health challenges causing a disruption to workflow and productivity due to inevitable short-term and indefinite long-term absence.  
Using coaching in the workplace has become one of the fastest interventions within business and is rapidly being embraced by many individuals as a way to help clearly define and empower with confidence to make specific choices in key areas of life for positive and long lasting change. It does however, require  commitment, motivation and investment; from the company and the individual.
Transformational Wellbeing Coaching is quite different to the standard coaching practices, for example Susan combines her specialist knowledge and expertise, weaving it into sessions for maximum effect and consequently it quickly results in long-lasting positive change. Working closely within a network of Wellbeing Coaches, where appropriate she includes further professional support with her colleagues, to ensure a successful all-round strategic, holistic approach.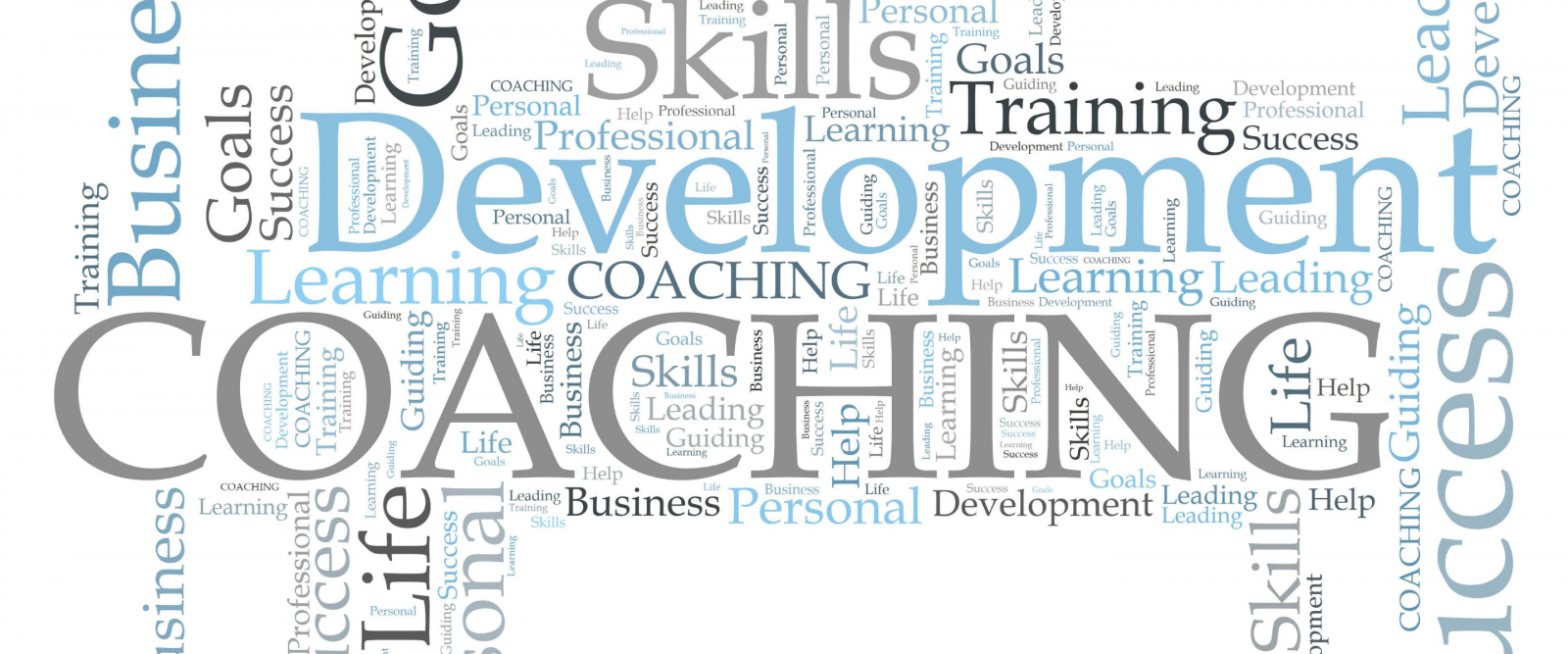 MENTORING: Stay On Track With Ongoing Coaching Support