Fast Track To Feel Better: Online Individual Empowerment Coaching Sessions
COPING WITH CHAOS | Stress Busting Strategies | Build Emotional Resilience | Anxiety Relief Techniques | 3x Session Package | £285
Fast Track to Feel Better | Online Individual Empowerment Coaching Sessions | Gentle Super Focused | Ideal Quick Support | Calming the Chaos in Uncertain Times
Whatever the STRESS and however it is affecting you at the moment, whether it is family, business, health, financial, isolation or overwhelm, worry is a huge drain and massively impacts the Immune System.
It's absolutely essential to protect ourselves from situations that disempower us, which can cause many mental and physical health related issues.
Now more than ever, it is so important to tap into what you CAN DO to help yourself and those around you.
"I went in deflated, tired, lack of self drive, came away feeling super charged and ready to go." 
These 3 transformational sessions are designed to target your specific stress issues and we use empowering practical techniques to help each person effectively deal with those challenges, so that you end up with your own personalised practical strategies that work for you.
In addition to strategic coaching, we will be using and developing other life skills for you to practise at home such as:
Breathing Techniques
EFT – Therapeutic Tapping
Mindfulness
Also, a key element to creating the change that you really want for that elusive peace of mind, is included as an extra bonus with ongoing mentoring inbetween the sessions to help reinforce the new learning; which means that you will receive daily acknowledgements through accountability affirmations – a proven part of this process which really makes the difference.
"By the end of my first session, I felt like I had been given a new lease of life, a direction, a clear understanding of my needs, and a set of tools to help me maintain my momentum to keep moving forward in my life."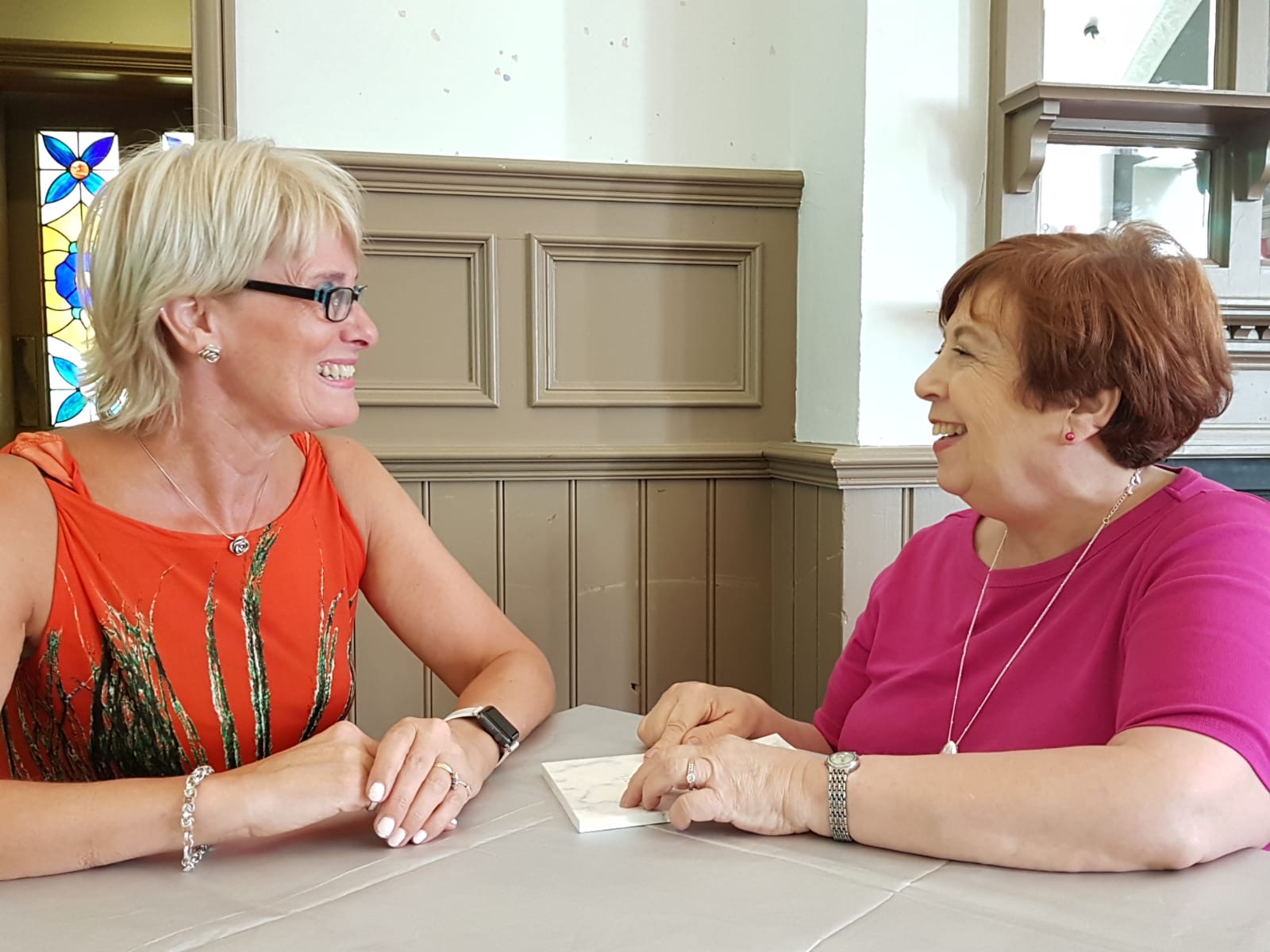 Root Cause Analysis Health Coaching & Lifestyle Medicine with Lifestyle Prescriptions® University
Chronic Health Conditions | Cancer | 121 & HealthiWealthi Group Transformation Sessions | Personalised Wellness Programmes
Online & Face to Face | Walk and Talk | MetaWellBeing Retreats
META-Health Analysis helps to bring about an understanding into what could be the 'root cause' of a health issue

Thermography Digital Infrared Scans; non-invasive body scans for lifestyle assessment, strategic stress management and peak performance

Lifestyle Holistic Consultation; getting to the heart of the matter for positive change with a practical plan of action

EFT (Emotional Freedom Technique) Therapeutic Tapping to balance the body and mind for complete stress relief and rejuvenation

Breathing Techniques to soothe the soul and achieve an enhanced state of relaxation and peace

Mindfulness Practice for deeper connection of being 'present' providing greater awareness of ongoing self-care

Visualisation for developing creativity and renewed vision; improving moods and enjoying more energy

Quantum Neuro Biology is a phenomenal technique created by Lifestyle Prescriptions University and is a favourite tool in the 'kitbag' when needed for the ultimate shift

Mentoring; Ongoing support and in-between sessions with extra attention to Lifestyle and Self-Mastery practices for successful commitment to staying on track. 
HealthiWealthi® Group Coaching plus Private Sessions with Lifestyle Prescriptions® University
Smart and Affordable | Health & Wellness Habit Strategies | Powerful Accountable Online Weekly Sessions
Online Meetings | All In One Place | Dedicated App. Android + IOS
Taking the benefits of coaching to another level of accessibility.
HealthiWealthi® is a brilliantly designed platform which is available to anyone who is looking for an intelligent approach to learning more about their personal health and how they can improve and make it even better.
Each Lead Coach has undertaken extensive HealthiWealthi training to attain the required knowledge and practice the recommended system, to ensure they are cohesive in their approach whilst weaving in their own personal style for a unique coaching experience.
This is available for an international audience participation as timezones are taken into account when arranging regular meetings.
There's a regular format which is observed throughout the HealthiWealthi® community and helps to provide a sense of comfort in the expectation of what typically happens at each group session.
It's a great way to share common concerns and learn some new ways of tackling old problems.
Trauma Informed Wellbeing Coaching with The Chrysalis Effect 'Award Winning' Online Recovery Programme
Specialising in Anxiety and Stress Related Conditions | Chronic Fatigue Syndrome, M.E., Fibromyalgia and Long Covid
121 Face to Face & Online | Specialist Immersion Retreats
Susan is an accredited Chrysalis Effect Specialist Practitioner and Wellbeing Coach Mentor with extensive training in Family Dynamics, Advanced Trauma, Adverse Childhood Experiences (ACE) and Dysregulation in Chronic Illness.
Her role is to guide and support people through a proven programme to help understand the 'what, why, where, when and how' through a combination of coaching and application of all the practical modules provided in the Chrysalis Effect Award winning online programme.  
With an aim to put an end to unnecessary suffering for many people with chronic fatigue and pain related issues, through learning about the latest and most up-to-date scientific research and empirical case study data available. This is 'leading edge' information which is radically changing many lives.  
See the video below to learn more about how it works…
"I was fraught and frazzled before I met Susan and now I feel fabulous! Everything has changed in my life with just a few small adjustments: especially my health and relationships – Fantastic"    
– Karen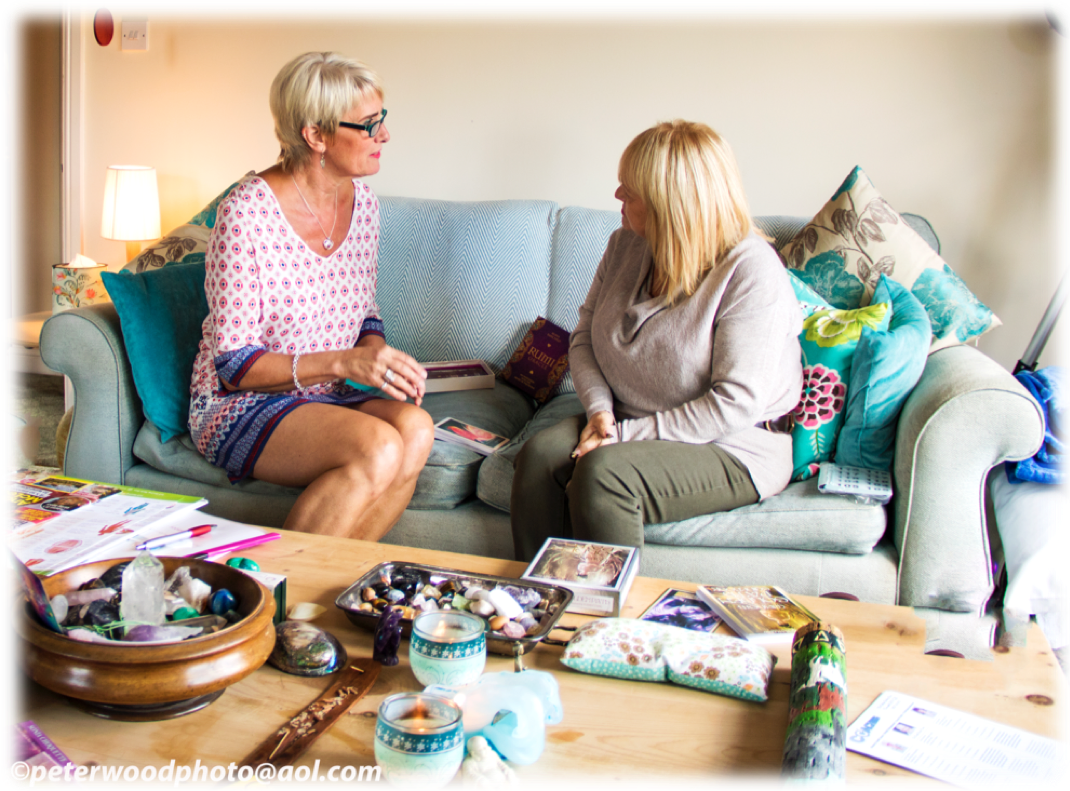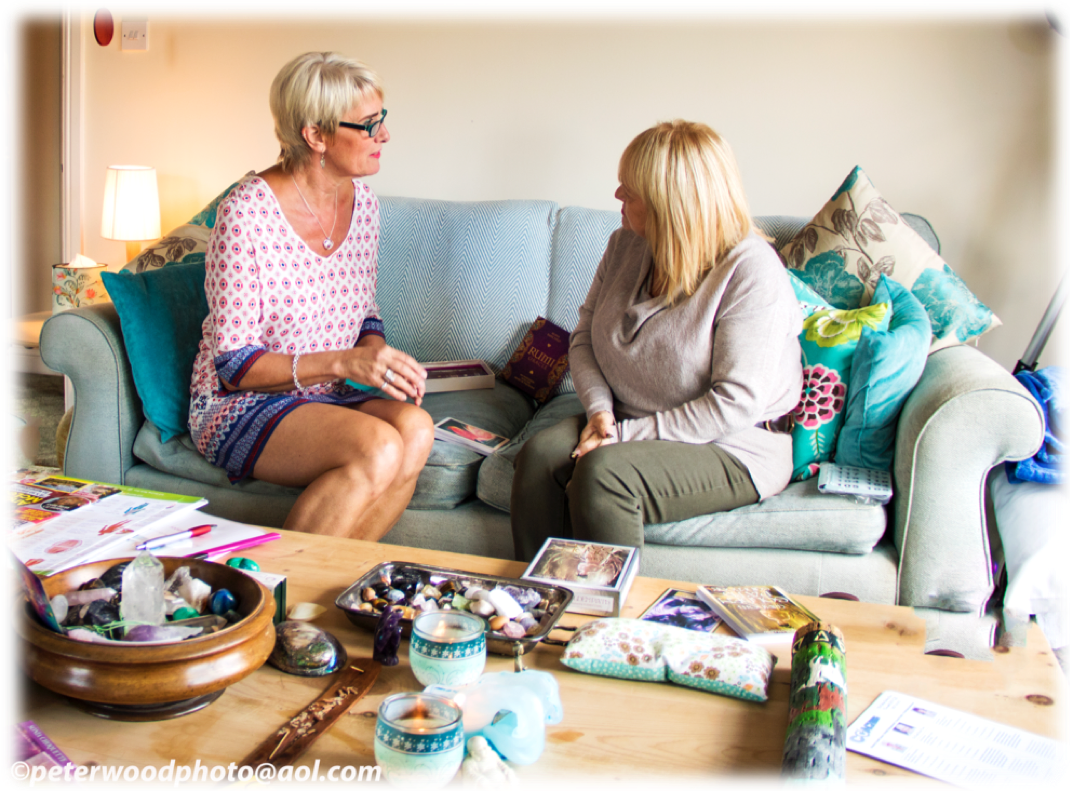 EXECUTIVE BUSINESS COACHING SOLUTIONS
Coaching is non-directive, non-judgemental, goal focused, action based, confidential, collaborative, supportive and positive yet also gently challenging!  It is based on the premise that you already have the resources within you to access inner wisdom; to identify what is required to make changes in order to achieve your desired outcomes.
Intervention Impact Coaching is the highly successful Corporate solution to dealing with employees who have reached a crossroads and become 'stuck' leading to a range of difficulties for management to deal with; which could be related to mental health issues, as well as physical health challenges causing a disruption to workflow and productivity due to inevitable short-term and indefinite long-term absence.  
Using coaching in the workplace has become one of the fastest interventions within business and is rapidly being embraced by many individuals as a way to help clearly define and empower with confidence to make specific choices in key areas of life for positive and long lasting change. It does however, require  commitment, motivation and investment; from the company and the individual.
Transformational Wellbeing Coaching is quite different to the standard coaching practices, for example Susan combines her specialist knowledge and expertise, weaving it into sessions for maximum effect and consequently it quickly results in long-lasting positive change. Working closely within a network of Wellbeing Coaches, where appropriate she includes further professional support with her colleagues, to ensure a successful all-round strategic, holistic approach.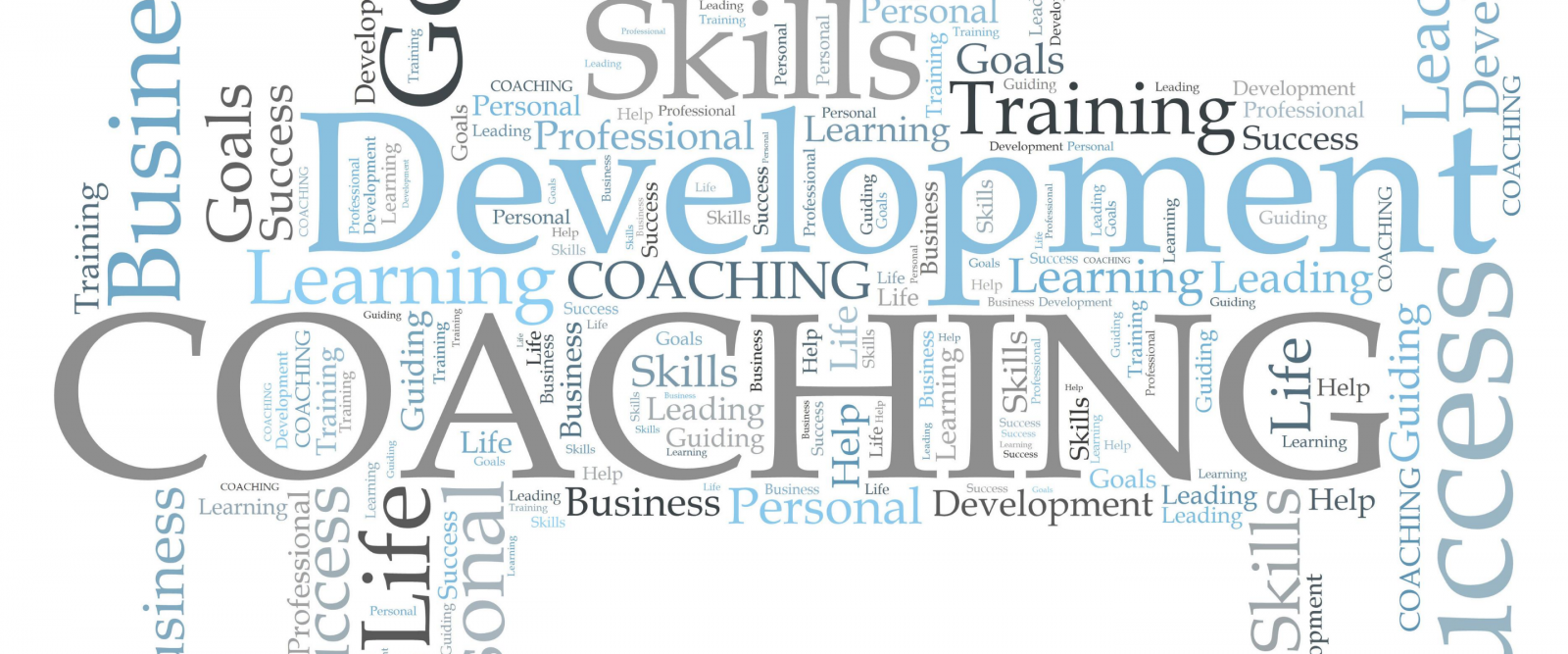 MENTORING: Stay On Track With Ongoing Coaching Support