Our next Four Seasons Coffee / Smoothie Morning takes place on: Friday 21st June 2019
A welcoming social event where like-minded women come together and have essential 'Time-Out' for scintillating chat and catch up with friends old and new…
As we gather on these magical and potent times of the year, together we honour and appreciate the natural cycles with joyous chat and community networking.
On certain occasions, a dedicated space shall be available for those who wish to engage in an informal Yoga experience with one of Megan's online classes being screened throughout the morning.  If this is something of interest to you, please check beforehand that this is planned for the gathering you intend to visit. 
A choice of coffees, herbal teas, fresh juices and smoothies available.
All donations received are shared between some of our favourite charities:
Buddy Bag Foundation
Me&Dee
Alzheimer's Society
Mind UK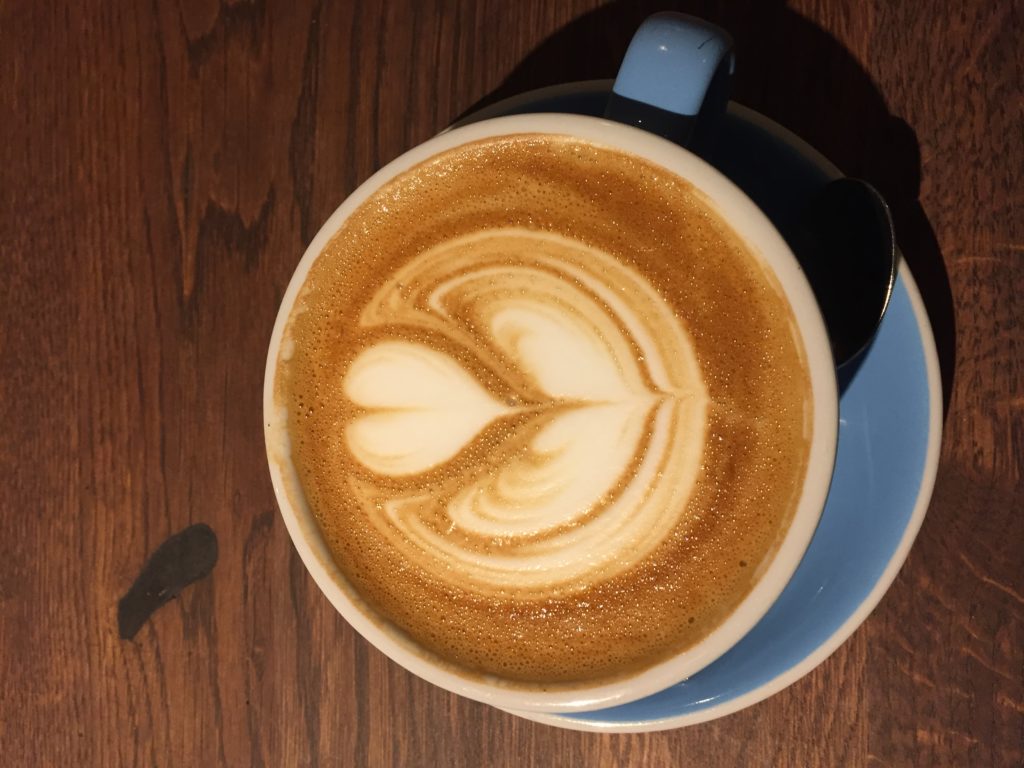 View the Day Itinerary
*Bring and share snacks – optional
*Free Parking
*Weather permitting outdoor/indoor
*Directions to the venue upon confirmation of attendance
Details
Enquiries and Bookings:
Susan: 07866 695 176
www.metawellbeing.com
"WoW! What an amazing, life changing Bliss Experience"
Live, Love, Laugh xx Karen xx
What a boost to staff motivation levels! Everyone felt rejuvenated following a good selection of onsite services they were able to choose from. The attention to detail and the genuine care given to the staff members during consultations was nothing short on truly inspirational! I would highly recommend Wellbeing in the Workplace to any employer wishing to introduce new and innovative ways to reward their employees and to re-invigorate the workplace.
Steve
"Absolutely Beautiful – A lovely Retreat!"
Clare
You encouraged and supported me and shared your extensive experience in a way that helped me go through my training with ease. It was a really pleasurable, expanding and eye-opening experience.
You have made such a massive impact on me and my coaching, from which I'm sure my clients will benefit. I feel blessed to have had you as my mentor.
Kuljit
I found coaching helped me at a very emotional and stressful part of my life. It helped me identify what was causing my stress and positively and productively work things out. As a result my stress levels are now minimal and my relationships are positive and happy.
A Wragg
I found the coaching very holistic, it has helped me and changed the way I feel in my life. We worked on general health and energy levels which was a concern to me.
We tackled past issues which I feel had been bogging me down for more than 20 years. I am learning to forget the past and not to worry too much about the future but live in the moment.
Jenni