Online Weekly Coffee Mornings
Our Saltbrook Coffee Morning now takes place ONLINE every Friday via Zoom – Drop by any time in-between 9:30a.m. and 11:30a.m.
A welcoming social event where like-minded women come together and have essential 'Time-Out' for scintillating chat and catch up with friends old and new…
IMPORTANT NOTICE
Due to the current CoronaVirus situation, our Coffee mornings are now taking place EVERY FRIDAY MORNING ONLINE VIA ZOOM, as maintaining social connection is vital for our wellbeing and technology is enabling us to continue to do this safely and honouring guidelines in these unprecedented times.
The four seasons coffee/smoothie morning is a little different to the usual type of events of this nature (as you will start to expect when coming along to any of Susan's  offerings 😉
On each Equinox and Solstice the aim is to hold an extra special Four Seasons Coffee Morning gathering, so that we can embrace the magic and potential of that time of the year, together we shall honour and appreciate the natural cycles with joyous chat and community networking.
Traditionally these Coffee Mornings have been directly supporting two local charities who are doing some very important work in the community and they need as much help as possible, especially at this time.
Please look them up and if you can donate or provide support of whatever kind, it will be massively appreciated:
'Making a difference to children in emergency care'; providing backpacks with essential and comfort items for a child's needs.  MORE INFO AND TO MAKE A DONATION CLICK HERE
Providing families with a luxury level of care, caravan holiday 'for short and precious lives' and military personnel with physical and emotional injuries.  MORE INFO AND TO MAKE A DONATION CLICK HERE
Overall this event aims to be informal and fun.  Previously we gathered midway in the 'Garden Room' to contemplate the energies of the season, along with Universal forces and how they influence us and how we can best harness them, there's now a 'go with the flow' aspect to this part of the event.  Instead of everyone picking a card to receive their focal message of the moment for inspiration and guidance, Susan will pick one for the group.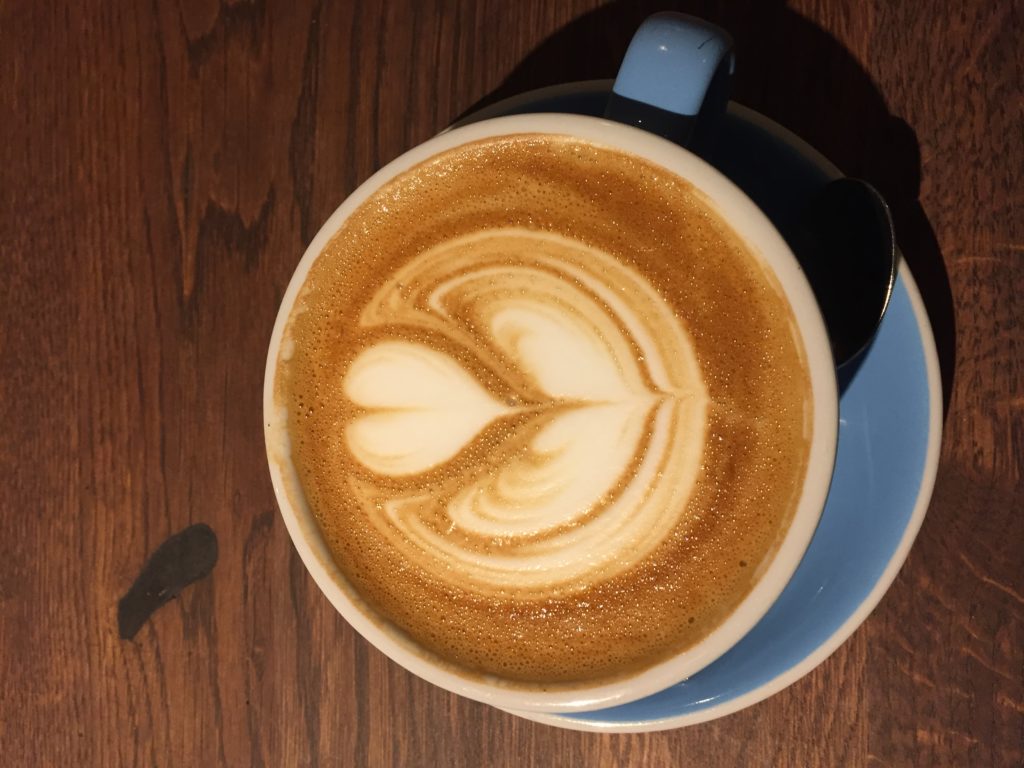 View the Online Event Itinerary
*Donations are welcome for this FREE event
*Start: 9:30a.m. – Finish 11:30a.m.
*Bring a cuppa and get yourself comfy ready to chat with friends online 
*Face to face virtual gathering of like-minds
*Friendly and supportive interaction
*Breakout rooms used when more than 10 people are in attendance
*Zoom meeting link is provided upon request
Details
Enquiries and Bookings:
Susan: 07866 695 176
www.metawellbeing.com