Gorgeous Retreat Getaways at Saltbrook Meadow Farm
"It really was a wonderful experience, leaving me feel recharged and energised. I can highly recommend this retreat."
Sheila McMahon
RegMBACP Counsellor and Comedienne
Imagine yourself taking a much deserved break from the busyness of life and its daily challenges. These specially designed retreats enable you to quickly immerse yourself into an oasis of calm for peace of mind and recharge your body's vitality feeling super energised. 
Ideally located in the Midlands, UK, our cosy farmhouse overlooking stunning scenery, is perfect for de-stressing and recharging, to reset and return home fully restored. 
Easy and convenient to reach, with many travel options available.  
View the Day Itinerary
Meet n Greet with a Super Smoothie

Stand Up, Stretch Out, Shake Off and Revitalise

Bliss Time : Holistic Therapies to Relax – Release – Renew

Luscious Delicious Lunch

Stop n Snooze | Gentle Walk | Hot Tub Available Spring to Late Summer

Bliss Time : Holistic Therapies to Recharge and Rejuvenate

Wellbeing4Life Wisdom with Meditation and Mindfulness  

Refreshments Available Throughout the Day
 Longer retreats are available, with overnight accommodation onsite
Pricing and Details
*Day Retreat (All inclusive) : £197
*Day Retreat + Overnight : £247
*Free parking
For longer stays please contact us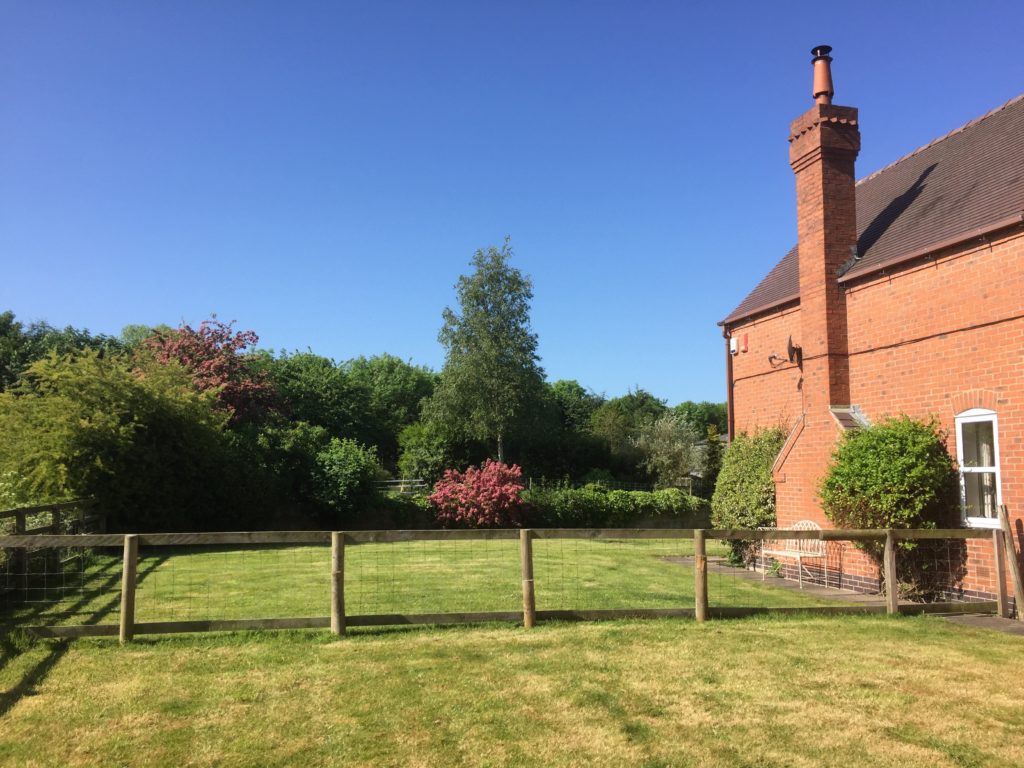 "The experience at Saltbrook Meadow Farm was fabulous from start to finish.  Susan is very caring, loving and very talented at holistic therapies." 
"WoW! What an amazing, life changing Bliss Experience"
Live, Love, Laugh xx Karen xx
What a boost to staff motivation levels! Everyone felt rejuvenated following a good selection of onsite services they were able to choose from. The attention to detail and the genuine care given to the staff members during consultations was nothing short on truly inspirational! I would highly recommend Wellbeing in the Workplace to any employer wishing to introduce new and innovative ways to reward their employees and to re-invigorate the workplace.
Steve
"Absolutely Beautiful – A lovely Retreat!"
Clare
You encouraged and supported me and shared your extensive experience in a way that helped me go through my training with ease. It was a really pleasurable, expanding and eye-opening experience.
You have made such a massive impact on me and my coaching, from which I'm sure my clients will benefit. I feel blessed to have had you as my mentor.
Kuljit
I found coaching helped me at a very emotional and stressful part of my life. It helped me identify what was causing my stress and positively and productively work things out. As a result my stress levels are now minimal and my relationships are positive and happy.
A Wragg
I found the coaching very holistic, it has helped me and changed the way I feel in my life. We worked on general health and energy levels which was a concern to me.
We tackled past issues which I feel had been bogging me down for more than 20 years. I am learning to forget the past and not to worry too much about the future but live in the moment.
Jenni