Check out our Regular Events 
Monday Mindfulness Meditation
Tuesday Oracle Card Reading
Thursday Therapeutic Tapping
Health Matters – All You Need To Keep On Track 
A Range Of Self Development And Personal Life Mastery Courses
2 Days Foundation Course in META-Health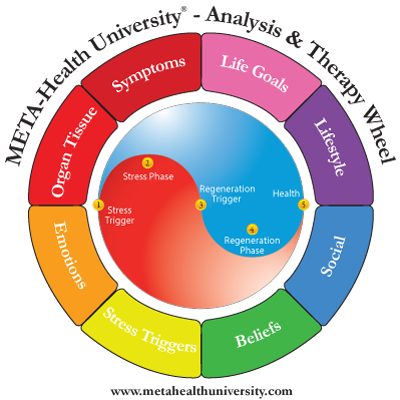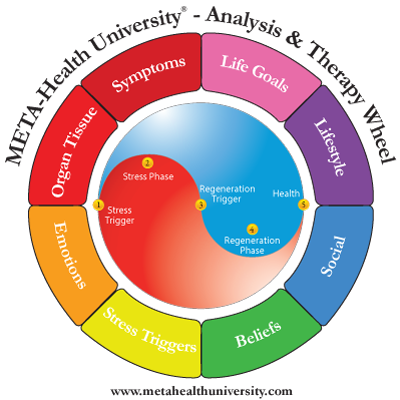 ONLINE COLLABORATION WORKSHOPS
E-Learning Courses – Experts In Collaboration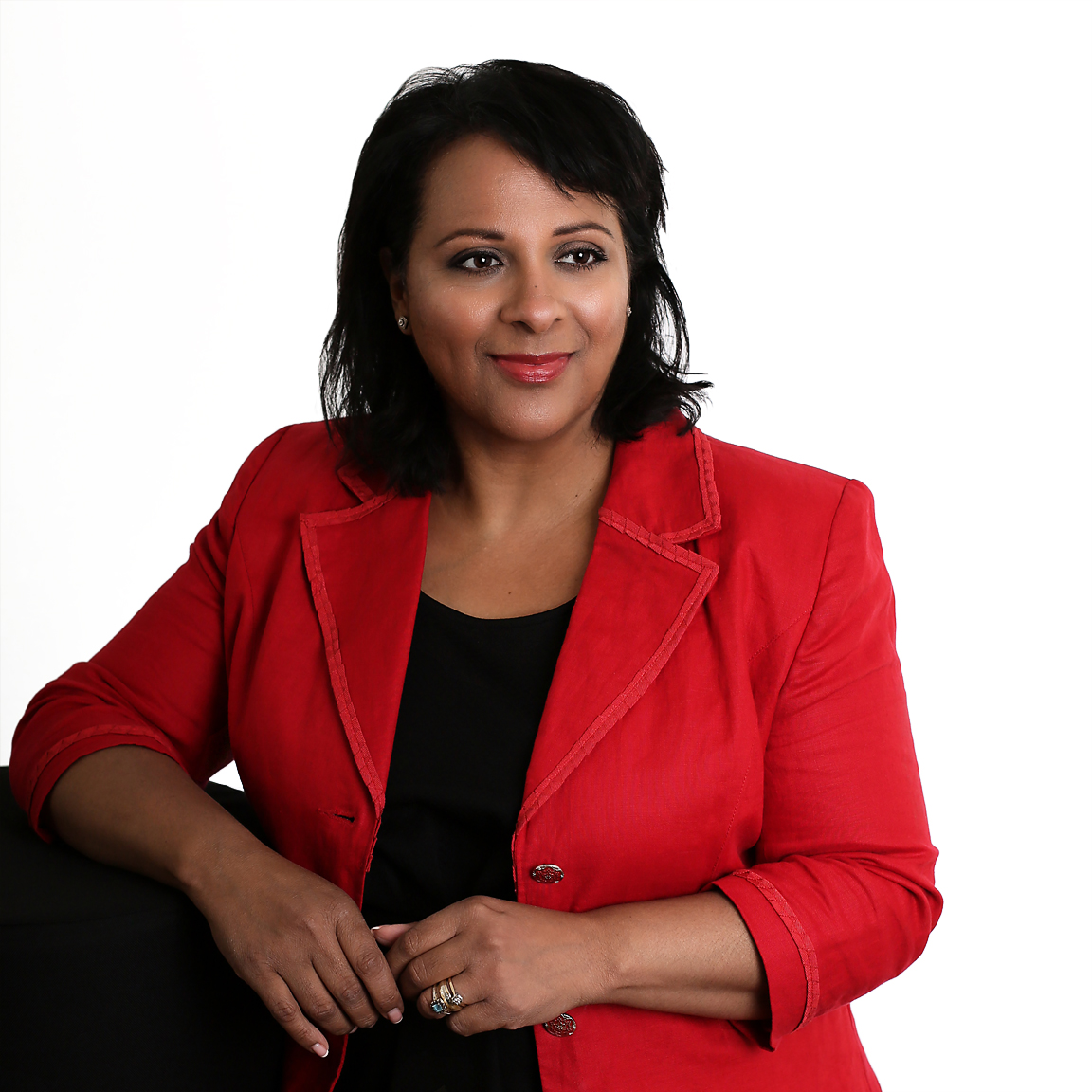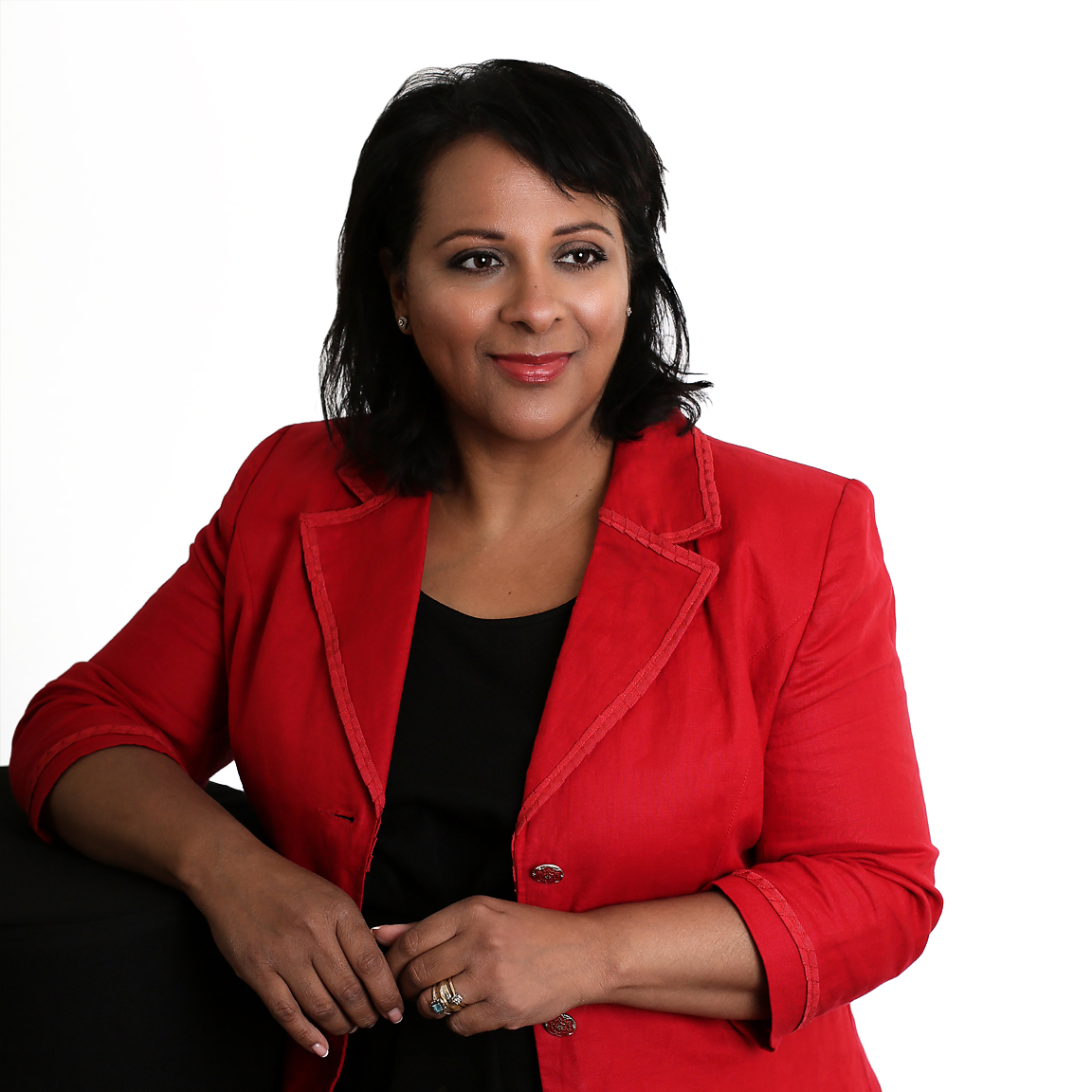 Buckso Dhillon-Woolley
Professional Actor – Voice Coach – Speaker 
Finding Your Voice and Being You
Acting had always been Buckso's first love and she felt the need to dabble in it whatever way she could, which invariably ended up with her being a supporting artist. 
After a 'chance' introduction to an 'Acting Agent' and despite a disappointing performance in the audition according to a self-effacing Buckso, she was offered a contract which catapulted her into the stage and screen spotlight… and the rest as they say, is history! 
Buckso brings all her talent and skills of the last decade into this brilliant online course; perfect for women with dreams of getting their important message out into the world. 
NOW is the time for you to lay claim to all those ambitions and great ideas, with Buckso showing you some of the 'best kept secrets' from the world of acting for you too and create your very own spotlight on your stage in life!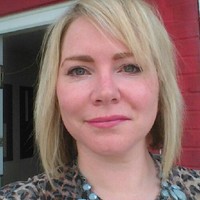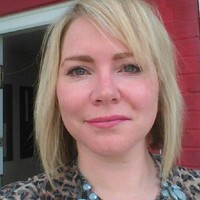 Sara Marsden-Shreeve
Image Coach and Body Positive Advocate
Love Your Body – Wear Your Happy
Sara is a passionate online blogger, writing 'style and trend' based articles for Henpicked.net along with other companies of similar 'ideals and messages'.  
Many of her articles are shared on her website, www.the-imagetree.co.uk and other social media channels including her 'Image Tree' Facebook page.  
She is a regular speaker on BBC Radio Derby and Stoke, talking about a wide range of topics affecting women's self-confidence and how they can improve their body image, using a holistic approach; inside and out.
A key element of Sara's successful consultancy is effectively using NLP (Neuro Linguistic Programming) with practical life skills, she discovered that this powerful combination quickly helps her clients to develop more self-confidence and self-acceptance in their personality, style and body shape.
ANNUAL SIGNATURE RETREATS DISCOVERY EVENT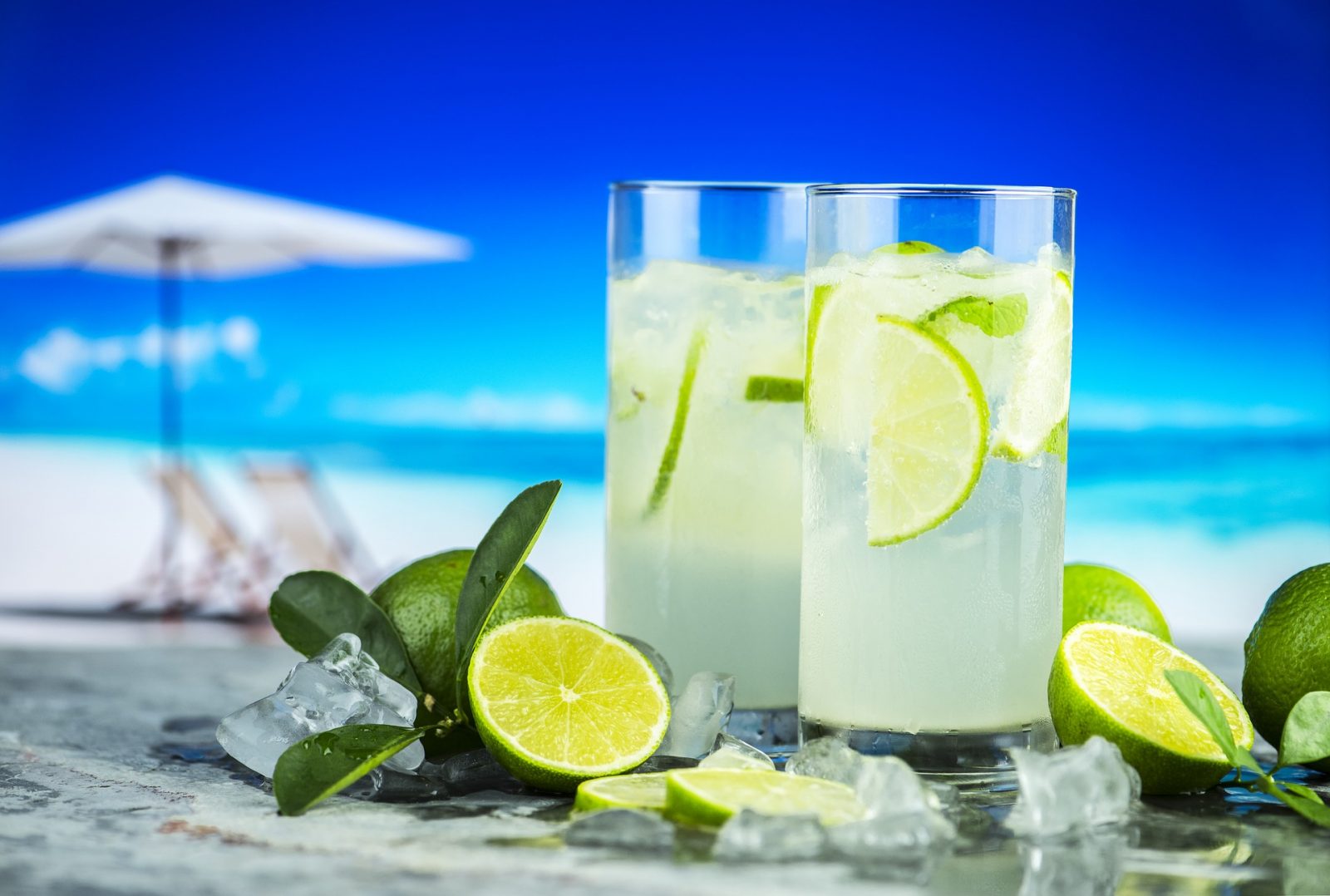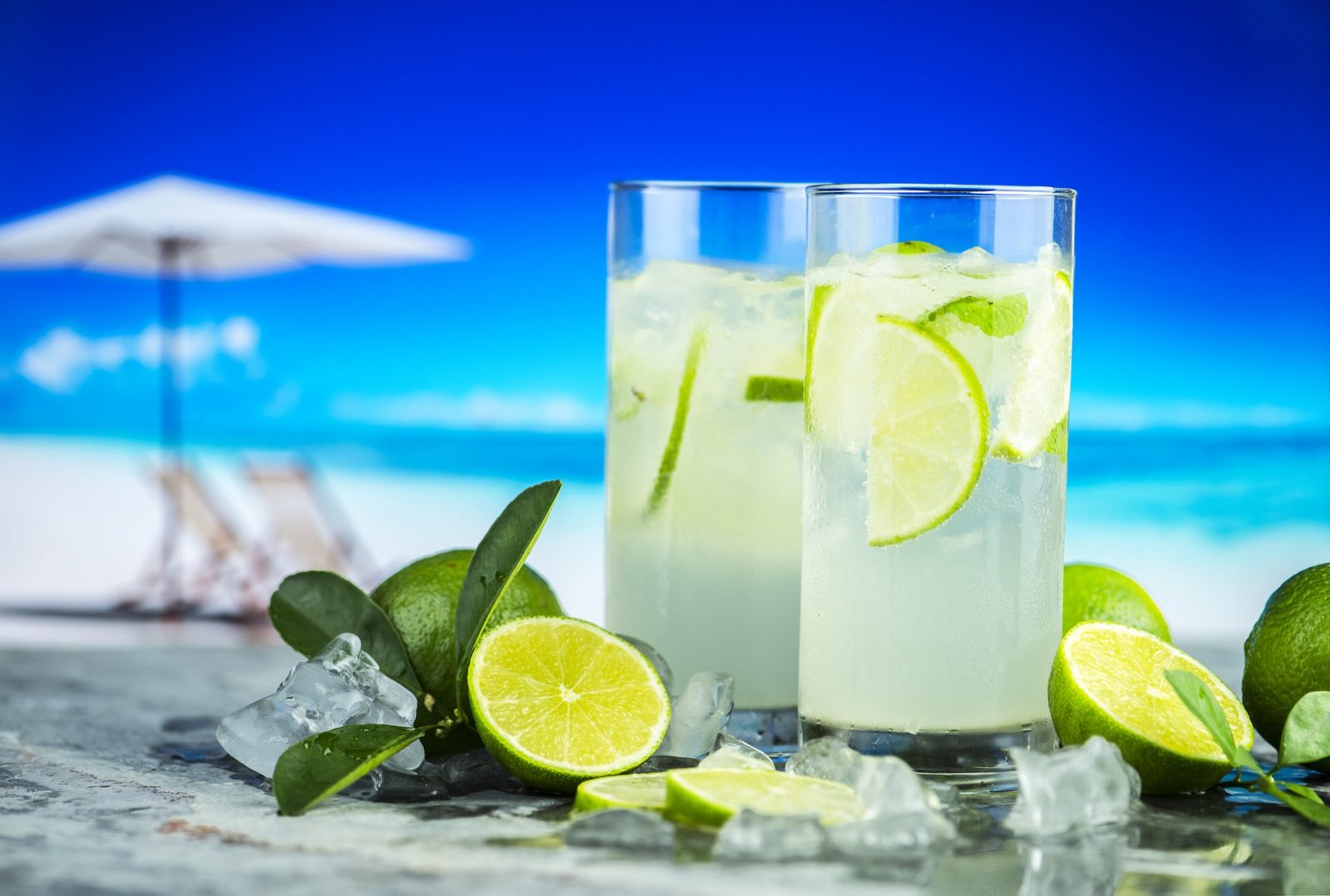 Register your interest ONLY if you are keen to know more about our Overseas Signature Retreats... Barbados and Tuscany
Our overseas retreats are especially ideal for a couple of girlfriends wanting to combine a holiday catch-up and some serious pampering… a 'glorious' combination of fun and bliss!
The special Discovery Event is a great opportunity to 'get a feel' for what to expect when you come on a Body-Mind-Bliss Gorgeous Retreat Getaway, where you meet the Wellbeing Team and sample some taster treatments, a mindfulness session, nutritious and delicious nibbles, super-duper smoothies, a virtual tour around our hand-picked Barbados and Tuscany villas PLUS this type of event would not be complete without having a fantastic jaw-dropping offer!
The MetaWellBeing Team has been carefully hand-picked to ensure that you have the most amazing time with us on our Gorgeous Retreat Getaways.
By the way, this is a 'free' event, although you can always show your appreciation by making a donation to the two local charities that Susan supports:
The Buddy Bag Foundation; Making a Difference to Children in Emergency Care https://buddybagfoundation.co.uk/shop and the Maria Hanson Foundation – Me&Dee; Respite Holidays by the Sea for Adults and Children facing Life-Threatening and Life-Shortening Conditions https://www.meanddee.co.uk
More about
Body-Mind-Barbados
More about
Body-Mind-Tuscany