Bliss Time
Holistic Therapies
Holistic Therapies Bliss Time – Relax | Recharge | Revitalise
"I struggle with anxiety and yet I find having a regular treatment with Susan helps to relax my mind and body which enables me to actually enjoy my life." 
A Gorgeous Retreat Getaway in Beautiful Rural England with Susan Gardner; International Women's Wellbeing Specialist
All year round availability, in a cosy farmhouse ideal for your essential time-out, located at the 'gateway to the Peak District' with stunning scenery, instantly helps to soothe and calm the senses.
This unique experience gives you time to unplug from the world of being 'full on, flat out in the fast lane' and completely rejuvenate body, mind and soul.
Whether visiting for 1 hour, 1 day or 1 week;  the ultimate 'bliss' factor is to destress and let go of daily work/life pressures and leave feeling fully restored and replenished.
Here you can enjoy a fabulous range of holistic therapy treatments tailored specifically to your health and wellness needs.  Oh you want more do you!?  Well we've got the perfect solution for you… Come and indulge in some lonnnggg luxurious pampering on a fabulous specialist retreat!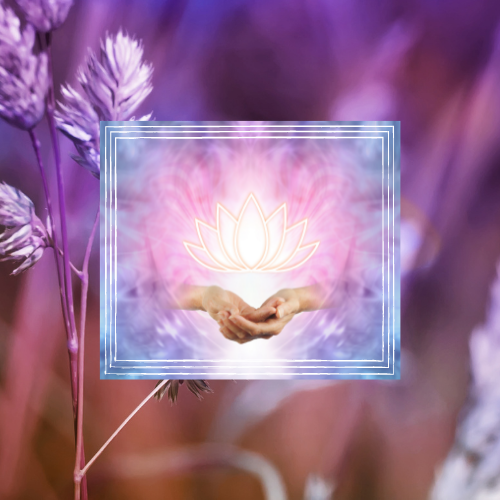 Sensational Bliss Time Services
"As soon as I stepped over the threshold, it was as though someone had wrapped me up in a snuggly blanket and I immediately started to feel better!" 
Holistic Therapy Prices Start From £45
Holistic Treatments
Reflexology
This ancient art is conducted on the feet, hands and/or ears where reflexes are easily accessed and this popular treatment is ideal for helping to create balance throughout the body; both energising and calming. A favourite with couples preparing to conceive and through pregnancy
Hopi Ear Candles
An otoscope is used prior to treatment to check the internal ear canal and professional guidance is offered to support daily aftercare especially in cases of physical challenges i.e. sinusitis, rhinitis, tinnitus, labrynthitis, itchy ears, excessive ear wax – probably one of the most relaxing treatments to be experienced
Indian Head Massage
Champissage – combining advanced techniques; integrating facial lymphatic drainage + reflexes + acupressure points – this treatment is excellent for clearing and soothing a busy mind, also many claim its rejuvenating benefits give a youthful radiance to the skin
Intuitive Body Massage
From head to toes, incorporating META Health principles to release aches and pains, combining Reiki into the practice for an all-round awesome experience – BLISS
Seated Acupressure
Lumbar, Thoracic, Cervical –
Back, shoulders, neck, head,
arms + hands – this highly effective massage is adapted to suit the individual's need particularly with attention to applied pressure to help alleviate muscular aches and pains. It is conducted on an ergonomic massage chair
Energy Treatments
Meditation/Visualisation/Mindfulness
For calming and soothing a busy paced life providing peace of mind, incorporating mindfulness and breathing techniques for effective instant relief – a number 1 stressbuster!
Reiki
Energy Therapy can include the use of crystals; a beautiful gentle experience especially for anyone feeling extra sensitive requiring an ultra-light approach this is perfect to soothe the soul
Emotional Freedom Technique
Therapeutic tapping on specific pressure points on the face and hands to gently dissolve unwanted feelings, limiting habits and eliminate them completely to be able to enjoy life fully
Meta-Well-Being Oracle Card Readings
A unique way to be inspired and reveal insights to promote thinking outside of the box