Caribbean Gorgeous Retreat Getaway
Monday 29th November to Monday 6th December 2021
With Susan Gardner; International Meta-Well-Being Specialist and her exceptional team of Health Professionals.
YES this may have been a dream that you've fantasised about, so how about we make it happen?
Ready?
Let's get you into the zone and make it a reality for you…
Everything starts with the imagination, so picture yourself all prepared and everything in place, you're ready and organised, set to go on your Gorgeous Retreat Getaway!
YES it's really happening!
A Wintertime body-mind tonic: 7 whole days and nights of bliss, in one of the world's most fabulous and magical places on earth; Barbados…
This tropical gorgeous retreat getaway, is somewhere safe for you to indulge in 'deep relaxation', freeing your mind from the daily demands of life and work – here you can expect body-mind bliss – AND our Body-Mind-Barbados experience has been designed especially for the busy woman in mind, for YOU, to step out of the 'fast lane' for a transformational Caribbean experience of a lifetime.
Feeling it now?
See the video capturing the essence of Body-Mind-Barbados in our previous trips away with other women just like you, who had wanted something a little different, special, unique…
CLICK HERE TO VIEW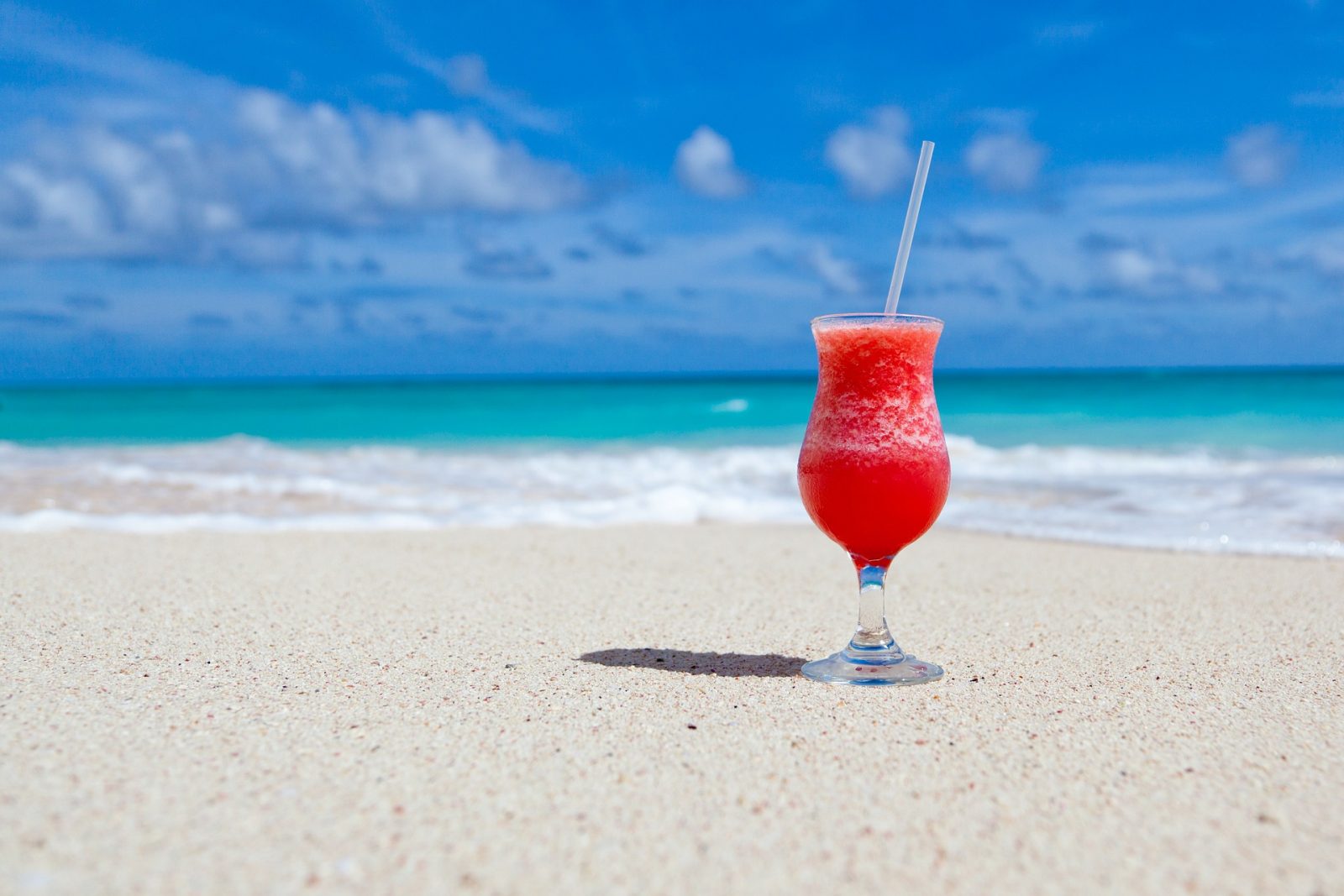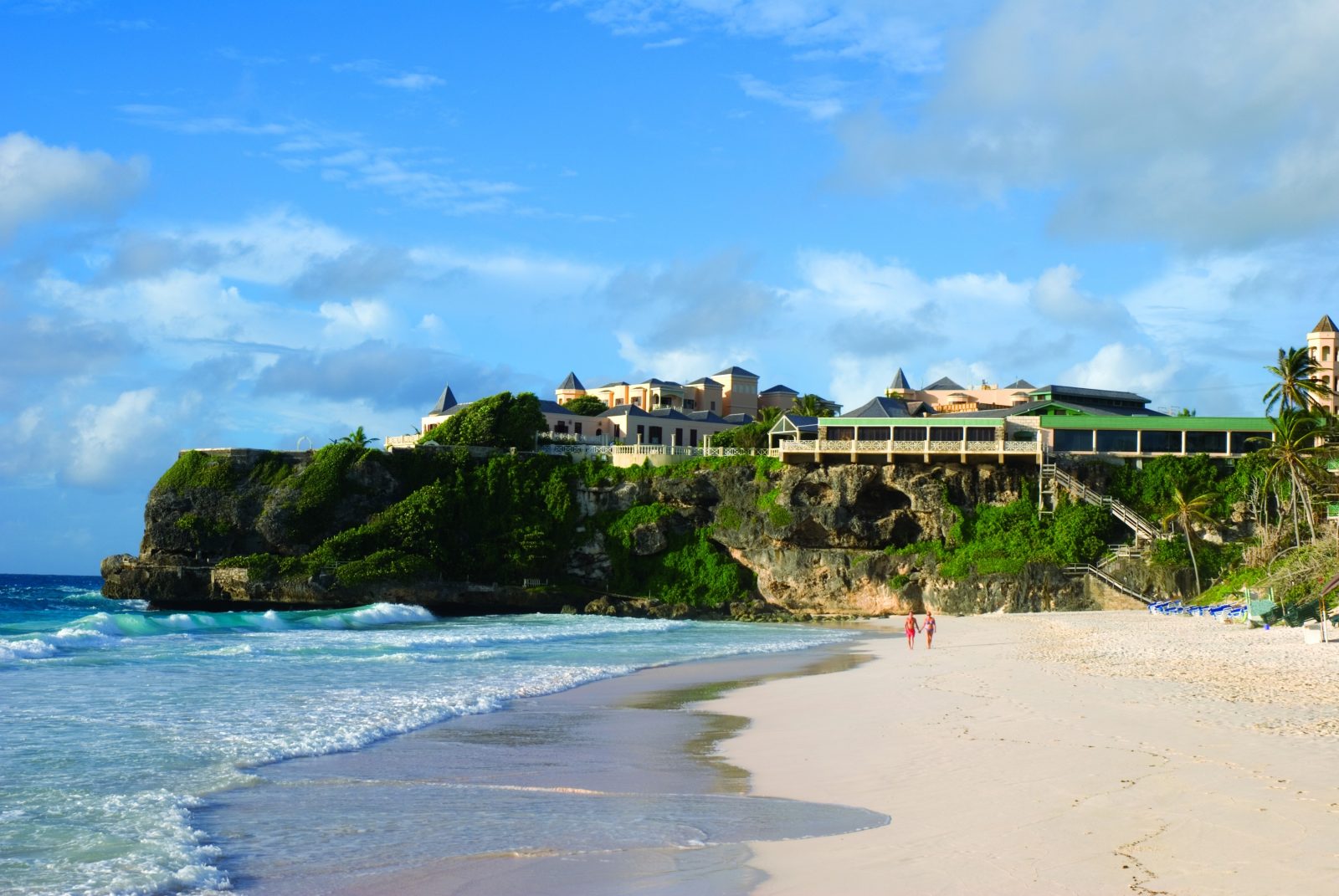 RECEIVE PERSONAL ATTENTION: SMALL GROUPS
Fabulous Meta-Well-Being Experience
Individual support and guidance in personal development and self-care for clarity and peace of mind
Group Wellbeing4Life Sessions; fun, interactive and purposeful
Luxury Private Villa with superb soothing outdoors Pool and Jacuzzi
Delightful short walk to the coast; cliff top views, balmy blissful beach
Nutritious and delicious meals; including options to sample local cuisine
Relax and recharge on the beautifully landscaped sun terrace
Bliss Time; Daily Therapeutic Massage by the poolside
Gentle morning Yoga to Awaken the Body and Mind
Plus opportunities to experience and explore the local Bajan culture with trips out to key landscapes, places of interest and natural beauty
When you spend time with me, you spend it in luxury.  Our next gorgeous retreat getaway is this December 2019 and once again we shall be staying in a superb private villa, which has 4 fabulous rooms (all with en-suite bathrooms) and can accommodate up to 8 ladies when rooms are shared…
FIRST COME – FIRST SERVED!  Rooms are allocated in order of confirmed bookings with payment for your 7 days of bliss.
Susan Gardner is the organiser of 'Wellbeing Holidays' and introduces Body-Mind-Bliss participants to superb private villas which provide the ideal accommodation and environment for the Gorgeous Retreat Getaways.  
Currently there are two fantastic locations used: Trade Winds Villa and Ocean View Villa in St. Philip, Barbados.  In both venues (whichever one you are staying in) you are a guest of the 'owners' and 'their terms and conditions apply'.
Deposits are refundable up until 8 weeks prior to the start of your stay with us and at that time the deposit becomes non-refundable and the balance is due.  It is recommended that you wait for confirmation before booking your flights.
What's Included
The Meta-Well-Being Programme
7 Days and 7 Nights Accommodation: December 2019 in a Luxury Villa, Pool and Jacuzzi
Unlimited filtered water, teas, coffee
Fresh coconut hand-picked direct from the palm tree (when in season)
Smoothie Breakfasts, Brunch, Supper Meals
Celebratory First and Last Evening Dinners
1:1 Meta-Well-Being Coaching Session with Susan Gardner
Morning Yoga with special guest Teacher
Daily Relaxing Massage by the Pool
Meta-Well-Being Resources; Practical Workbook and Dedicated Social Media Group and a Goodie Bag!
What's Not Included
Flights

Transfers

Transport

Meals Outside of Villa 

Additional Therapies – Additional Yoga Sessions
(Arrangements and associated costs are the responsibility of the individual)
Pricing and Details
£1497 per person ($1900 USD)
Glorious Whole Week
Seven Days and Seven Nights
2x Participants Sharing a Room
(Single Person Supplement: £500/$635)
VIP PACKAGE
£275/$349
Meet n Greet Service at the Airport
Airport Transfers to and from our Villa
Bonus – Harbour Lights Evening
"WoW! What an amazing, life changing Bliss Experience"
Live, Love, Laugh xx Karen xx
What a boost to staff motivation levels! Everyone felt rejuvenated following a good selection of onsite services they were able to choose from. The attention to detail and the genuine care given to the staff members during consultations was nothing short on truly inspirational! I would highly recommend Wellbeing in the Workplace to any employer wishing to introduce new and innovative ways to reward their employees and to re-invigorate the workplace.
Steve
"Absolutely Beautiful – A lovely Retreat!"
Clare
You encouraged and supported me and shared your extensive experience in a way that helped me go through my training with ease. It was a really pleasurable, expanding and eye-opening experience.
You have made such a massive impact on me and my coaching, from which I'm sure my clients will benefit. I feel blessed to have had you as my mentor.
Kuljit
I found coaching helped me at a very emotional and stressful part of my life. It helped me identify what was causing my stress and positively and productively work things out. As a result my stress levels are now minimal and my relationships are positive and happy.
A Wragg
I found the coaching very holistic, it has helped me and changed the way I feel in my life. We worked on general health and energy levels which was a concern to me.
We tackled past issues which I feel had been bogging me down for more than 20 years. I am learning to forget the past and not to worry too much about the future but live in the moment.
Jenni