YaaaY it's party time!!! 🎊 🥳 🎉 
I bet there was a time when your tummy did a flip of excitement at those words, how's it feeling nowadays?
With the advent of Christmas and its accompanying festivities this year, I know there's a lot of fed-up people wondering how on Earth they're going to cope and manage with what's an already stressful annual period in life.
So is this you (or perhaps someone you know) that's feeling frazzled and fatigued, wishing you could simply curl up and cosy further down under the duvet until it's all over?  
Well the magic of Christmas and all the wondrous stuff that it's associated with can be tapped into NOW, so that you CAN help yourself ease into an energised state of preparedness and be able to look forward with that lovely childlike wonder of anticipation and excitement.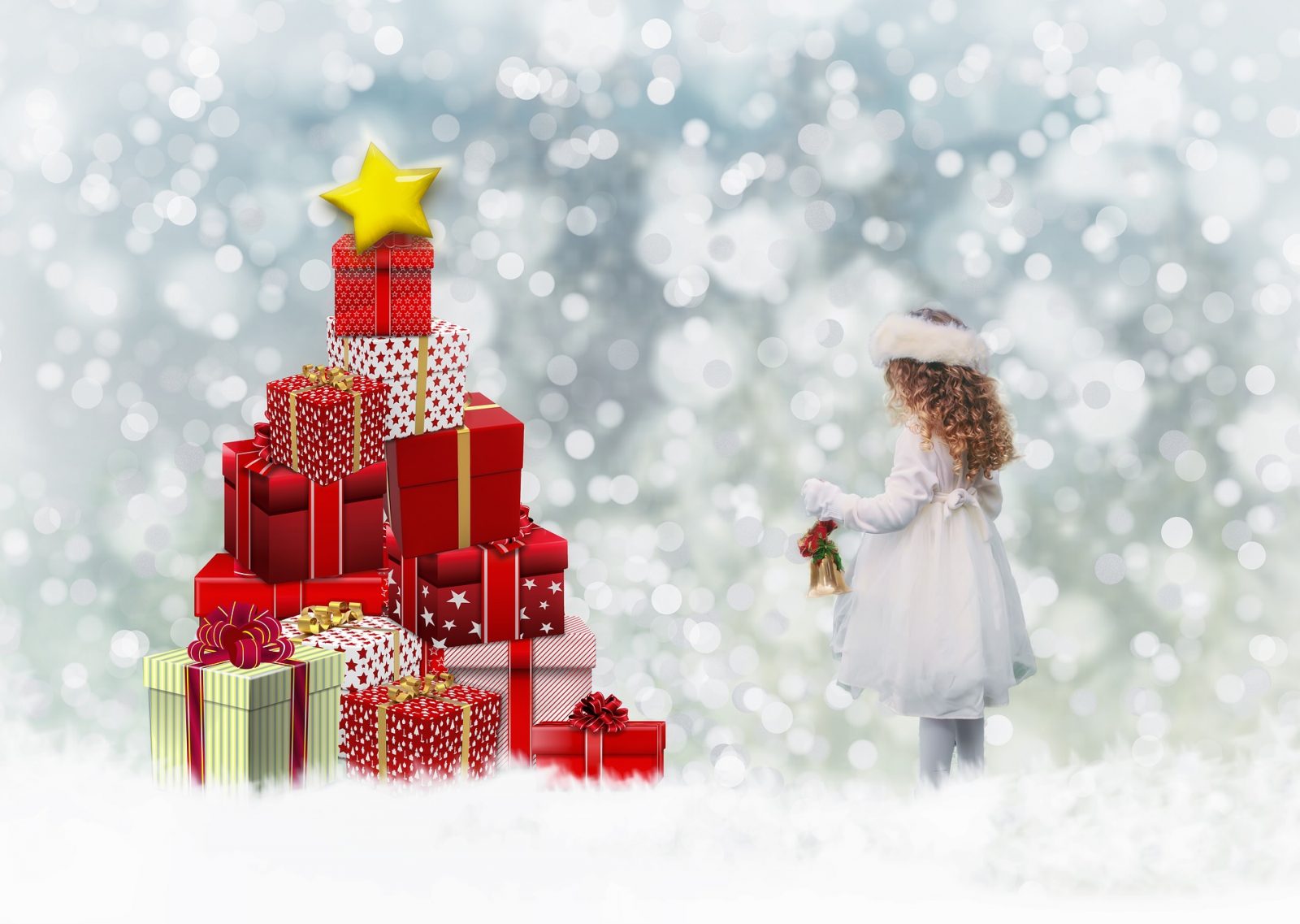 Yet how is this possible with all the uncertainty and constant changing of 'lockdown' to 'tier led local lockdowns' affecting families and friends spread far and wide facing similar unpredictable challenges, making it tricky to organise the simplest of arrangements!?
Doesn't read well does it…?
Yes this IS a reality, however, as I've discovered over the years, there's always another perspective, another possibility which means that when we allow ourselves to be open to considering what the 'meta' offering is particularly in challenging situations, it reveals a more positive and brighter view.
Ok I hear you ask… "what do you mean, what is 'meta' anyway?"
Meta–themes are themes which acquire their meaning through the systematic co-occurrence of two or more other themes. The prefix "meta" means that these themes are themes of a higher informational order, or in other words, they are not explicitly but implicitly communicated within the content.
Reference; journals.sagepub.com › doi › pdf
In other words, it's taking a 'birds eye view' of something which enables you to see the 'bigger picture' that shows up much more detail and information…
Wherever you are right this moment, slowly turn around do a full 360 degrees revolution taking in everything you can see from this angle, now imagine yourself going straight up 1000 feet and then look down at where you were standing. Now you have an even greater expansion of awareness in what you're able to see, so much more comes into your vision and the landscape often looks very different from this angle.  
Whilst this is a 'meta'phor (see what I've done there!  😉  using this strategy at stressful times can be massively helpful, reminding you that there's always something else, something more, even if you're unable to see it in that moment. Just taking this onboard as a helpful reassuring belief is a very calming signal for the mind.  
Otherwise it's like rushing off down that rabbit hole without a torch and that's really scary!
To help you get the 'snow' ball rolling, here's my favourite top tips for revitalising your party energy and get you in a merry mood: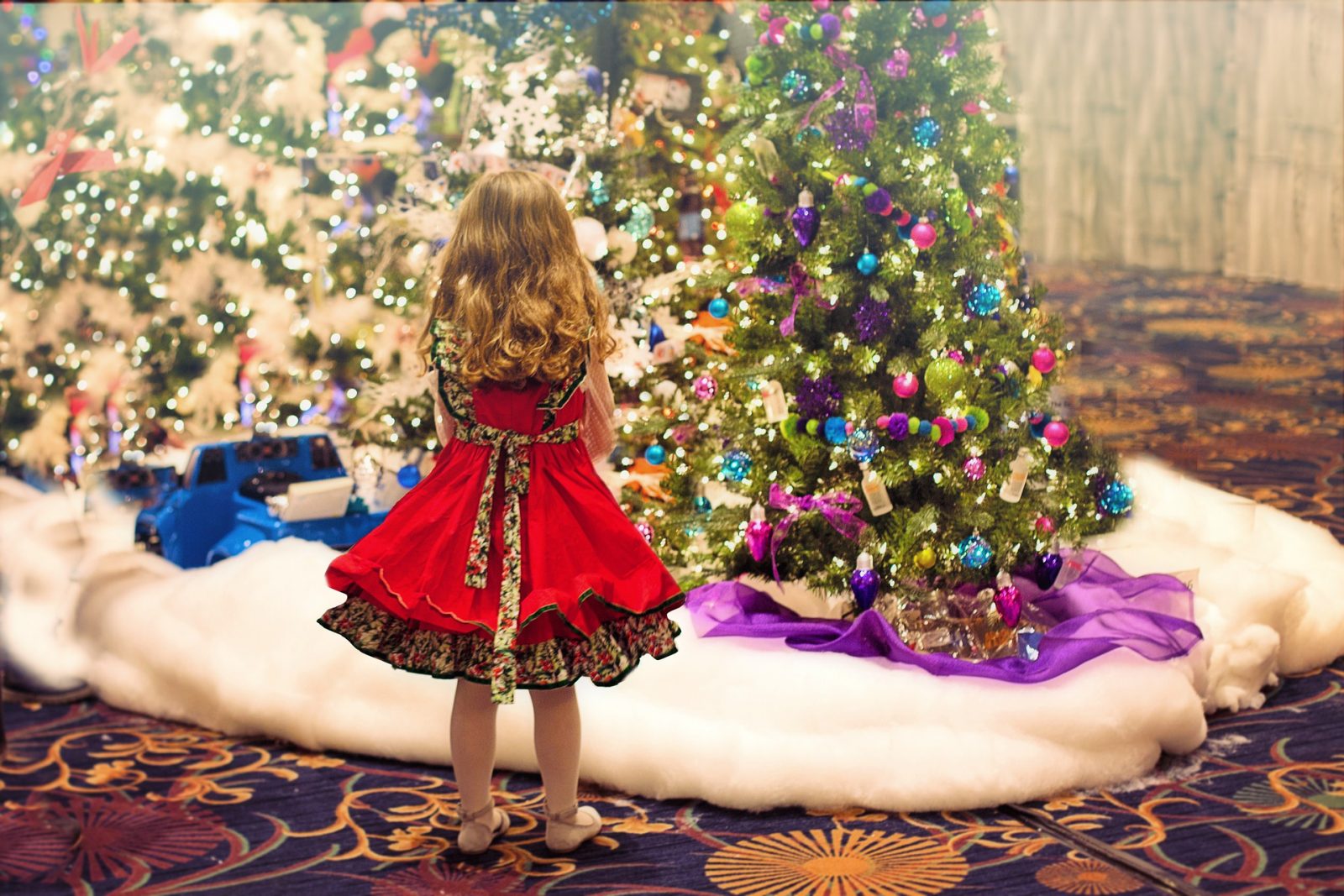 🎄Visualise yourself exactly where you love being at this time of the year honouring the essence of all that truly matters in the generous spirit of 'giving and receiving'.
🎄 Jot down all of your family and friends who you want to connect with and promise yourself the gift of precious time dedicated to nurturing these special relationships.
🎄 Schedule in daily sacred 'me' time to top-up your personal deserve levels with a regular 'put your feet up' and have a 'power nap snooze' after lunch.
🎄 Create a range of your all-time favourite music playlists something to support all moods; uplifting dance, relaxing background…
🎄 Check you have all the base ingredients for your food requirements – make sure there's plenty of variety and fresh produce – support your community, buy locally (if you're not growing your own veg yet).
🎄 Still got last years Xmas cards? How about having a craft afternoon and get your creative juices flowing explore different ways to repurpose them, perhaps by cutting shapes into them and turning them into 'recycled' cards, gift tags, a montage…
🎄 Whatever the weather, make sure you get outside for some outdoors exercise, or simply to consciously breathe in fresh air and give your lungs a good workout; in through your nose and breathe out any stress or tension through the mouth.
🎄 To fully relax, recharge and revitalise you need to go to bed on the same day you got up, to get the best quality sleep necessary to detox your brain and allow it to properly recalibrate with the appropriate number of required cycles of zzz's.
Essential Reminders for the sake of your MetaWellBeing Health and Happiness: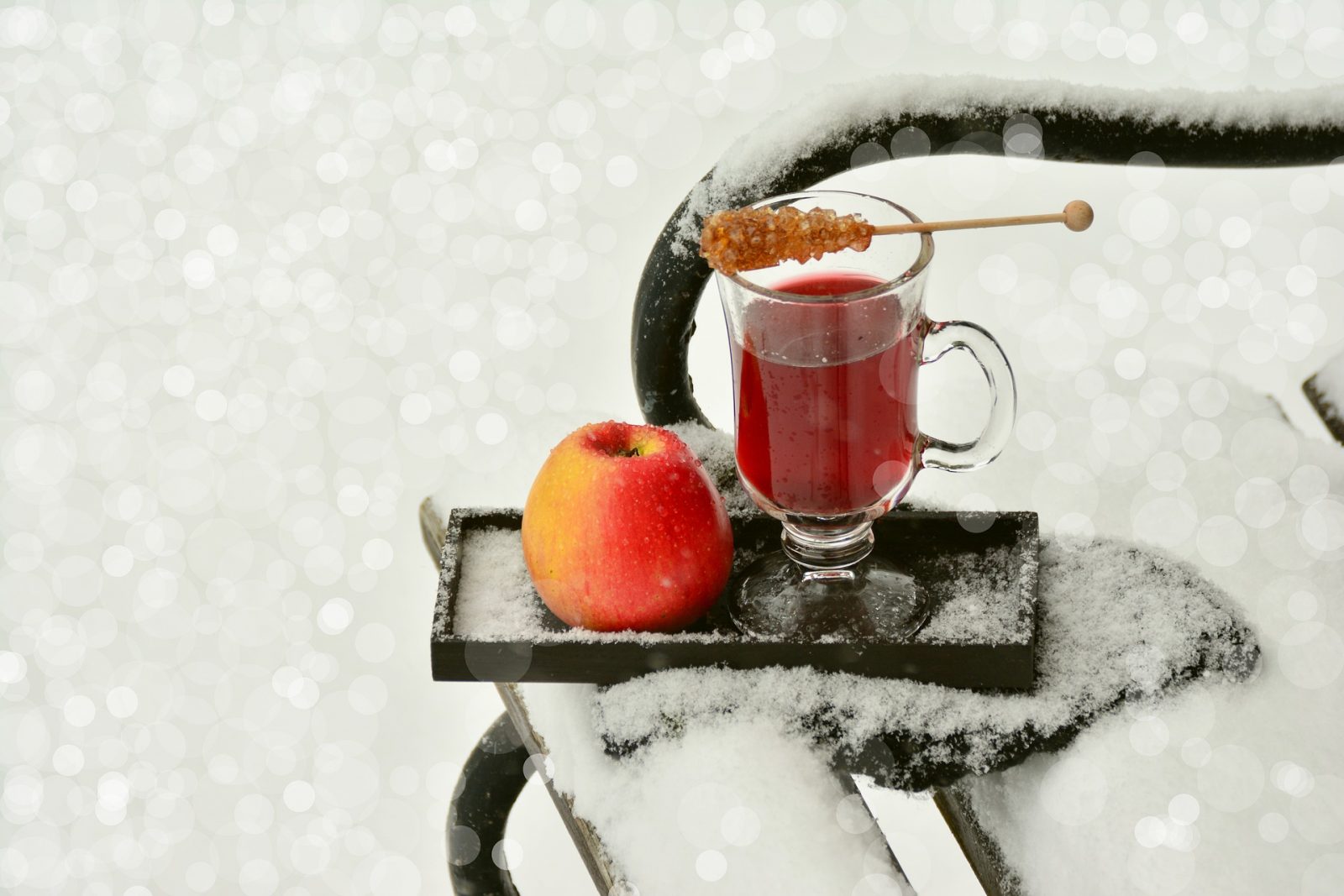 🎄 Even in wintertime it's important to remain hydrated, so keep sipping your water and / or eat 'juicy' foods, this is especially helpful for those of you who like to partake in a 'tipple or two' – moderation! 😉
🎄 Finally remember the greatest gift that you can give to anyone is your precious time – it's the only 'commodity' that once it's gone, it cannot be retrieved. Use it and manage it wisely, for it's worth more than anything else that you can ever buy.
Of course this is all primarily aimed at you because this is what you can control to get the most out of every day which takes commitment and so, being consistent with these self-care practices will enhance your Christmas many times over.
If you start now, you'll have embedded a fantastic routine for yourself as we transition into 2021 which has got to be the best gift of love that you can give to yourself. Of course there's the additional wonderful consequence that everyone around you benefits too, as it's always better being in the company of someone who's calm, kind and considerate!  
Whatever your faith, creed or background… I send you peaceful wishes for a lifetime blessed with an abundance of love, light and laughter 🕊✨😂 Susan X