At Last Your Dream Holiday is Here!
Small Groups Exclusively for the Busy Woman Wanting Time-Out for Essential Rest, Relaxation and Replenishment
Saturday 15th May to Saturday 22nd May 2021
NOW TAKING RESERVATIONS FOR 2021
With Susan Gardner; International Meta-Well-Being Specialist and her handpicked team of highly experienced Health Professionals
*Superb Tuscan Villa Accommodation
*Onsite Delicious Divine Food All Included
*Gentle Yoga for Body-Mind-Bliss Wellbeing
*Holistic Treatments to Soothe the Soul
*Visit to a Fantastic Natural Thermal Spa
*Close to Lucca, Pisa and Florence
*Personal Attention – Small Groups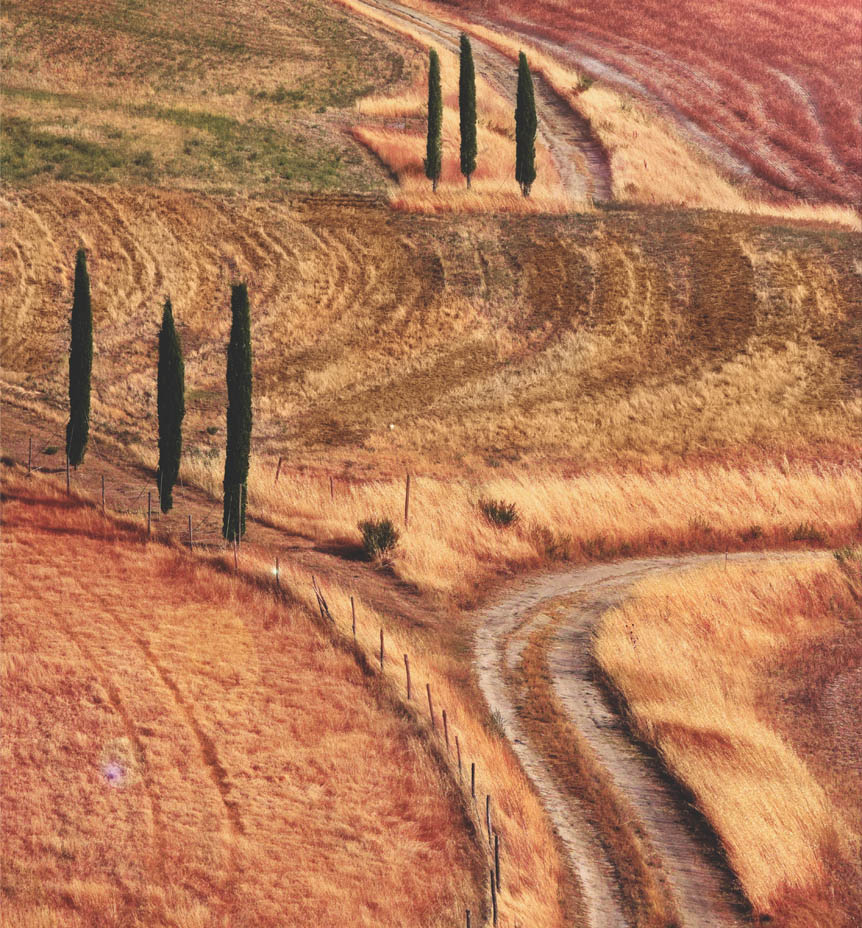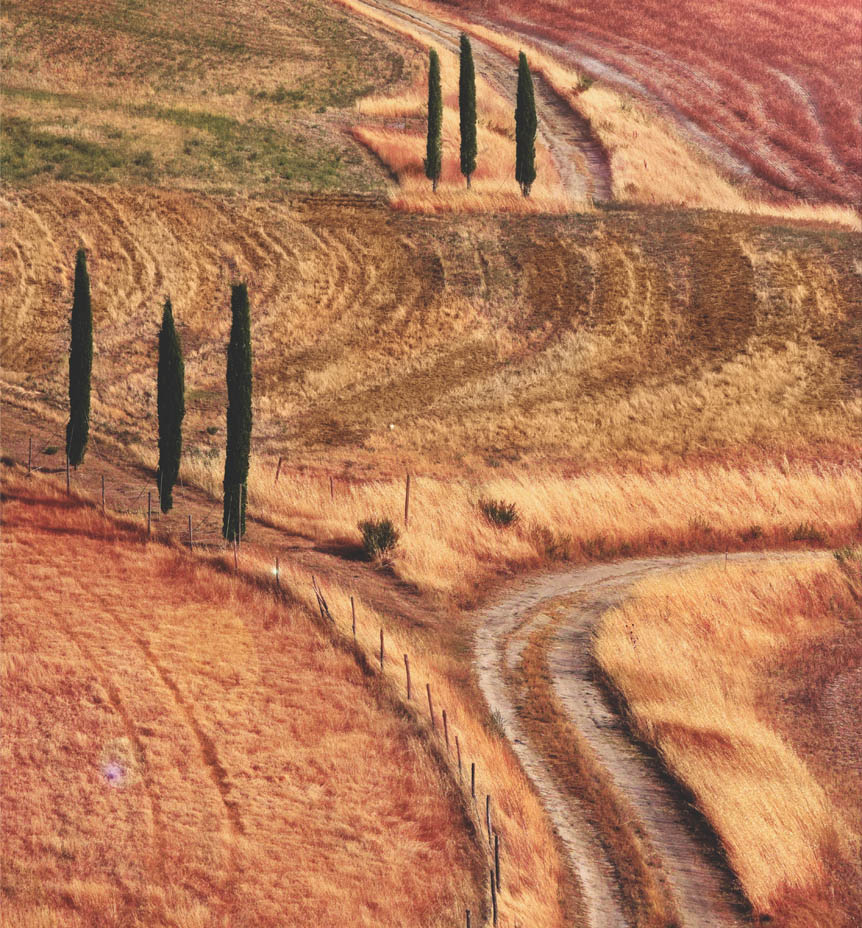 Just Look At What You Could Be Indulging In!




Fabulous Meta-Well-Being Experience
Individual support and guidance in personal development and self-care for clarity and peace of mind
Group Wellbeing4Life Sessions; fun, interactive and purposeful
Luxury Private Villa with soothing Salt Water Pool and terrific Tennis Court
Glorious countryside walks with stunning views
Nutritious and delicious meals; including options to sample local cuisine
Relax and recharge on the superb landscaped sun terrace nestled in spacious gardens
Daily Bliss Time; Therapeutic Massage by the poolside
Gentle morning Yoga to awaken the Body and Mind
Opportunities to experience the local Italian culture with trips out to key landscapes, places of interest and natural beauty
What's Not Included
Flights

Transfers

Transport

Meals Outside of Villa

Additional Treatments with

Therapists – Additional Yoga Sessions
(Arrangements and associated costs are the responsibility of the individual)
Pricing and Details
OPTION A
Glorious Whole Week
£1497 per person
Seven Days and Seven Nights
Saturday 16th May to Saturday 23rd May 2020
Arrival: 2:00p.m. Departure: 10:00a.m.
2x Participants Sharing a Room
(Single Person Supplement: £500)
OPTION B
Glorious Midweek
£1140 per person
Four Days and Four Nights

Tuesday 19th May to Saturday 23rd May 2020

Arrival: 2:00p.m. Departure: 10:00a.m.

2x Participants Sharing a Room

(Single Person Supplement: £350)
OPTION C
Long Glorious Weekend
£855 per person
Three Days and Three Nights
Saturday 16th May to Tuesday 19th May 2020
Arrival: 2:00p.m. Departure: 10:00a.m.
2x Participants Sharing a Room
(Single Person Supplement: £200)
VIP PACKAGE – Already included in Option A
£275
Meet n Greet Service at Airport/Railway Station (Pisa/Florence)
Airport Transfers (Pisa/Florence) to and from our Villa
Bonus – Puccini Musical Evening
Susan Gardner is the organiser of 'Wellbeing Holidays' and introduces Body-Mind-Bliss participants to superb private villas which provide the ideal accommodation and environment for the Gorgeous Retreat Getaways.
Currently there are two fantastic locations used in Tuscany: Il Tiglio Villa and Piscina con Vista Villa near Lucca. In both venues (whichever one you are staying in) you are a guest of the 'owners' and 'their terms and conditions apply'.
What's Included
The Meta-Well-Being Programme and Itinerary.

Facilities:

Lovely Landscaped Gardens to Roam
Wondrous Walks
Superb Salt Water Pool
Tennis Court

All In-Villa Meals Using Local Produce:

Smoothie Breakfast
Brunch
Dinner including Celebratory First and Last Evening Dinners

Daily Activities:

1:1 Meta-Well-Being Session with Susan
Group Wellbeing4Life Gathering
Morning Gentle Yoga
Dedicated Bliss Time; Relaxing Massage by the Pool
Meta-Well-Being Resources; Practical Manual and Dedicated Facebook Group